Manufacturing of Workpieces for CV Joints
The components of CV joints, such as outer race, articulated cages and inner races demand a lot out of machine tools. EMAG offers a wide range of manufacturing solutions for efficient production.
Components for CV joints – Complete-Machining from a Single Source
How can you significantly increase quality and productivity in the processing of CV joints? EMAG can help you answer this question!

EMAG develops manufacturing solutions that are customized to the specific demands in the processing of CV joints, and that's not limited to just the machine. The entire process – including machining technology, NC programming, tools, automation and energy consumption – is systematically optimized.
Customized Manufacturing Solutions
From individual machine to linked manufacturing system
Committed to reducing cycle times and improving workpiece quality
Comprehensive support for (running) production
Overall responsibility for the production solution
Access to service through our "Service Plus" department around the clock
Worldwide sales and service
Mechanical engineering with highest quality standards
Manufacturing Systems for CV joints
EMAG offers manufacturing systems for components of CV joints, such as:
Machines
for your requirements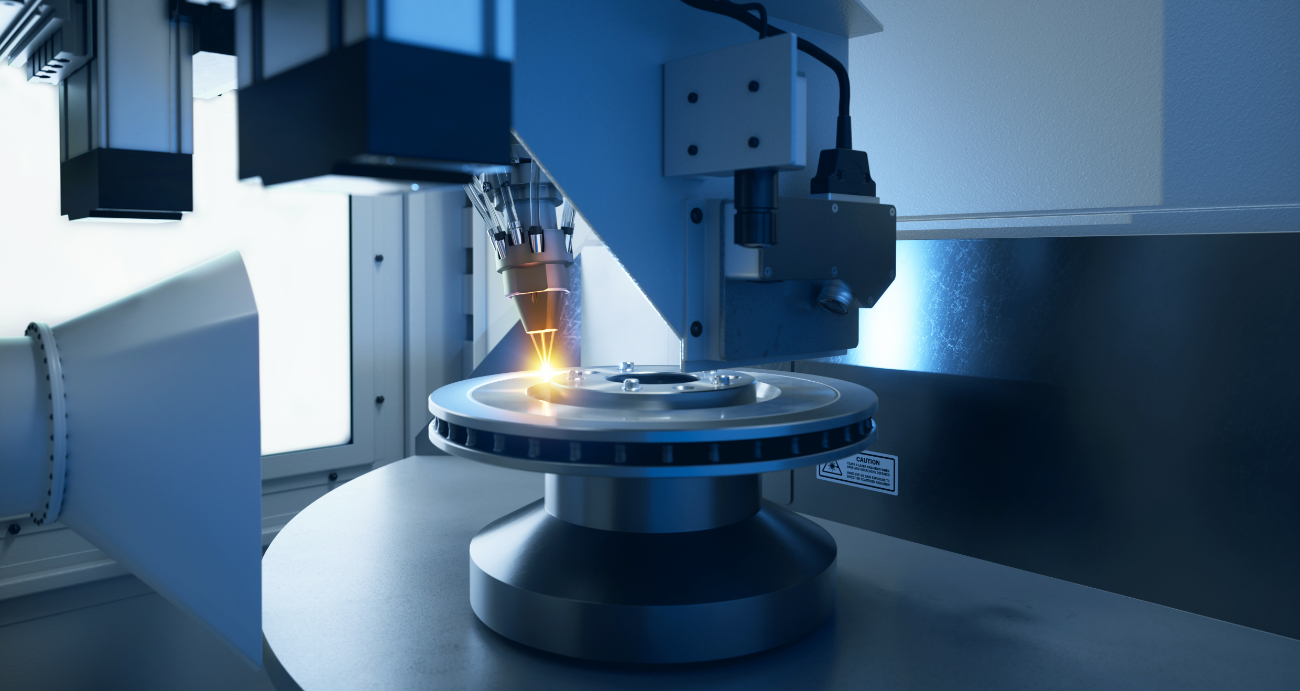 Technologies
Complex Manufacturing Systems from a Single Source

thanks to a High Range of Technologies

Scroll-free turning technology developed by EMAG offers new possibilities for fine machining. With scroll-free turning, you are able to produce…

Vertical turning is a machining process for metal components. EMAG was one of the first machine tool manufacturers to use the vertical turning process…
We have the

right solution

for you!