Machining of Gear Shafts for Electric Motors of E-bikes
Shaft machining is one of EMAG's core competencies. Our special 4-axis machines for shaft production are ideal when it comes to high-precision and highly productive machining of gear shafts. Turning, hard turning, gear cutting, grinding - EMAG offers the complete process chain for gear shafts.
Machines: VT 2 / VTC 100

Machine: HLC 150 H
Hard finish machining (hard turning / grinding)
Machine: VTC 100 GT
ECM machining of gears with runout
Machine: CI 400
Machines
for your requirements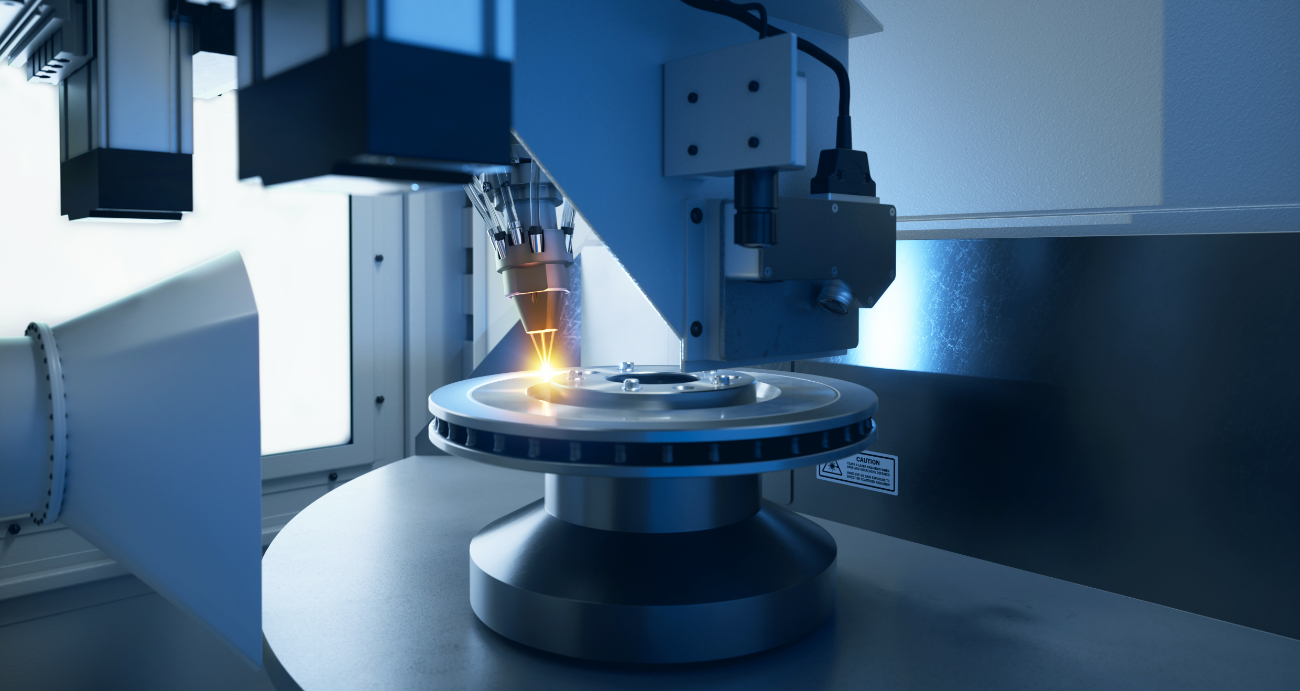 Technologies
Complex Manufacturing Systems from a Single Source

thanks to a High Range of Technologies

Electro-Chemical Machining (ECM) is the generic term for a variety of electro-chemical processes. ECM is used to machine workpieces through the anodic…

The combination of a number of processes – such as hard turning and grinding – on a single machine, allows for the exploitation of considerable…

Vertical turning is a machining process for metal components. EMAG was one of the first machine tool manufacturers to use the vertical turning process…
We have the

right solution

for you!