High-precision Production of Pump Rings
Whether round or out-of-round workpieces or even free-form surfaces, with the SK 204 both internal and external pump ring machining is possible: Out-of-round grinding, cylindrical grinding (internal and external), planar grinding, groove grinding and polishing – an all-around grinder.
Out-of-round Pump Ring Machining
The SK 204 was specially developed for the out-of-round machining of pump rings. Workpieces with an outer diameter of up to 250 mm can be produced on the machine. The typical range of workpieces includes rings for hydraulic pumps, cooling compressors and cam drive shaft workpieces used in injection technology.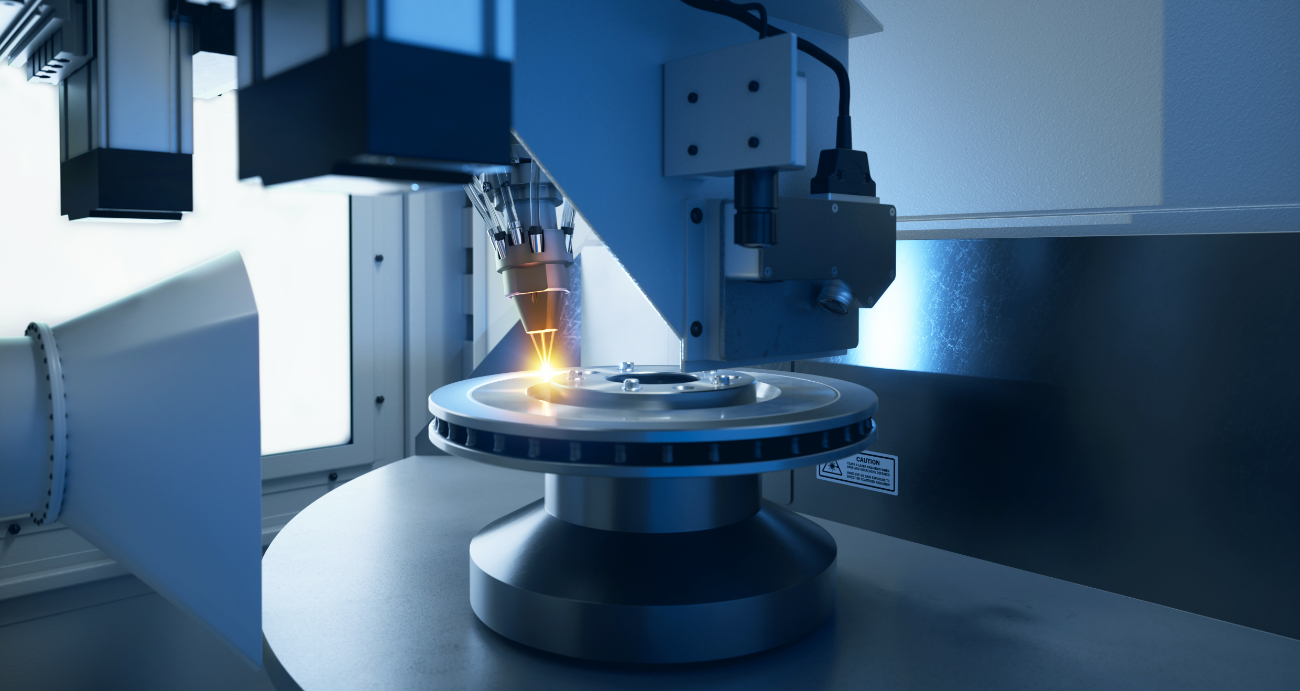 Technologies
Complex Manufacturing Systems from a Single Source

thanks to a High Range of Technologies

Grinding, besides drilling, is one of the best known chip removal production methods because it is also frequently used during daily activities.

Out-of-round grinding with CBN grinding technology allows high-precision machining of cams, camshafts, pump rings and other components with…
We have the

right solution

for you!