Manufacturing Camshafts with a High Precision Joining Technique
Precision manufacturing of camshafts places high demands on production. The thermal joining technique offered by EMAG combines flexibility with productivity: freedom in design and production processes is matched by short cycle times.
Heat Shrink Assembly Technology is perfectly suited to the Manufacture of Composite Camshafts.
The composite camshaft continues to gain ground in the marketplace. The main reason for this is the considerable weight reduction it brings compared to its one-piece counterpart. Composite camshafts are now making inroads into the truck sector as well.

The advantages of composite camshafts are well known: lower costs, lower weight, the option of using different materials for the constituent components, greater flexibility in production and the ability to easily implement new cam geometries such as negative cam radii. Given the need to reduce fuel consumption, and with it CO2 emissions, demand for composite camshafts is ever increasing.

EMAG heat shrink assembly = precision joining

With heat shrink assembly EMAG offers a joining process that is free of reaction forces, so the cams are joined onto the tube with high precision. Of utmost importance for this is expertise in the control of the process parameters of temperature and time, as well as of the mechanical design of the joining equipment.

With an optimal combination of robots and specially designed gripping technology, joint gaps smaller than 15 µm can be reliably mastered. The concept is flexible, allowing for a lot of freedom in the design of the camshafts, and is also very suitable for medium-volume production with frequent changes of product models. The high precision of camshafts joined this way allows cam contour grinding of the shaft to be drastically reduced, or even eliminated entirely if precision cams are used. A further advantage of this process lies in the option of combining different materials in one shaft. In addition to forged cams made from materials such as 100 Cr 6, options include finish-ground cams or dimensionally accurate sintered cams that do not require subsequent finish grinding. Secondary components, such as plugs and endpieces, can be made from less expensive or lighter materials, as can the actual shaft itself. All this allows the camshaft to be adapted to suit the requirements of the engine and optimized in terms of load bearing capacity and manufacturing costs.
Advantages
Composite camshaft (joining)
Advantages of heat shrink assembly:
High accuracy, no finishing work required after joining
Saves on material and reduces weight
No deformation after joining
Combination of different materials
Freely selectable component sequence
Freely selectable angular and axial position
Fast resetting in case of product changes

The advantages of composite camshafts:
Lower costs
Reduced weight
Cams can be made of different materials
Greater flexibility in production
New cam geometries, such as negative radii, can be implemented easily
Machines
for your requirements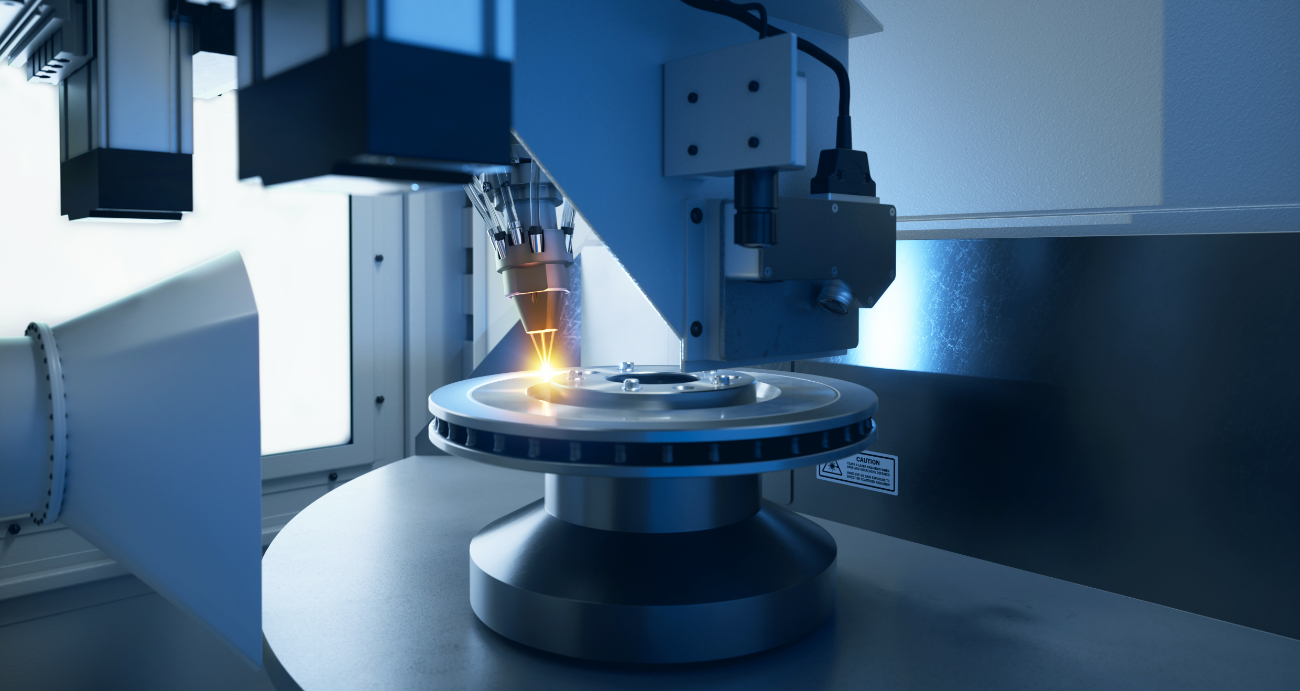 Technologies
Complex Manufacturing Systems from a Single Source

thanks to a High Range of Technologies

Finding the right balance between flexibility and productivity is challenge of designing machines for cylindrical grinding.

This demand is met with…

The combination of a number of processes – such as hard turning and grinding – on a single machine, allows for the exploitation of considerable…

The thermal joining process from EMAG has its main application in the manufacture of high-precision powertrain components. It is also suitable for…
We have the

right solution

for you!