Electro-chemical Machining (ECM) for Producing Dies
Integrating complex 3D geometry, like that in precision dies of high-tensile materials, places very tough demands on machining technology.
Design freedom when configuring dies
Components with up to eight axes are electro-chemically produced in the PT series machines with no thermal impact. Even the most demanding 3D structures are possible. Feeds of up to 5 mm/min are achieved in the electro-chemical (ECM) rough-machining area. The planar machining or parallel machining of 20 to 30 components makes it possible to realize crucial cost savings with moderate to significant unit numbers. Production accuracy to under 20 micrometers can be achieved. Plus, ECM tools have a very long life. This means a considerable production cost factor is eliminated in comparison with clamping methods. In contrast to erosion (EDM), ECM does not cause micro-fissures, an effect that impacts the stability of the component – a factor that is especially important in high-performance press tools.

Erosion (EDM) vs. Electro-chemical Machining (ECM)
EDM scores points when producing prototypes because of its limited equipment requirements and lower complexity in terms of devices and electrodes.
As the unit numbers increase, ECM processes benefit from the fact they operate without tool wear and, as a result, produce long service life.
EDM vs. ECM productivity comparison: Electro-chemical machining scores points in particular with high unit numbers because ECM operates without tool wear
Machines
for your requirements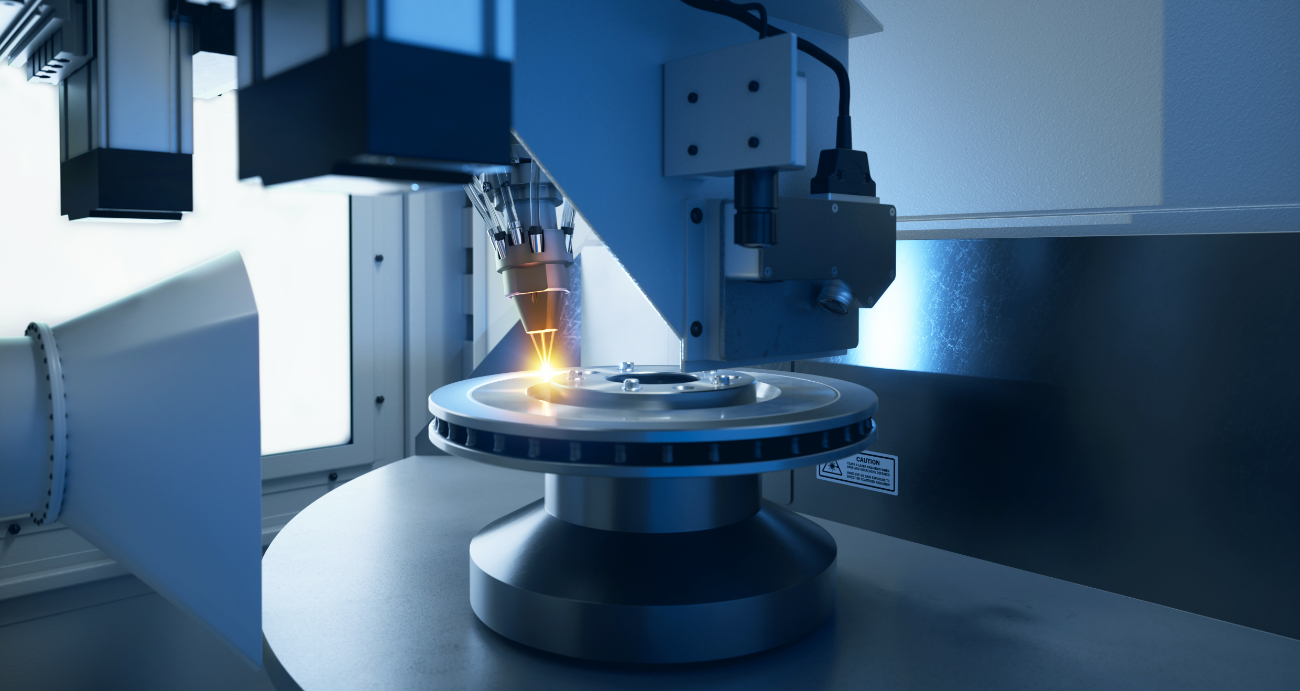 Technologies
Complex Manufacturing Systems from a Single Source

thanks to a High Range of Technologies

Electro-Chemical Machining (ECM) is the generic term for a variety of electro-chemical processes. ECM is used to machine workpieces through the anodic…
We have the

right solution

for you!