Compact Solution for the Manufacturing of Truck Brake Drums
EMAG is known for its compact manufacturing solutions. That is due to the high degree of automation and the vertical structure of its pick-up machines. This concept was also applied in the design of the manufacturing line for truck brake drums, where the entire machining process has been compressed into just three operations.
Machining of Truck Brake Drums in Three Operations
The entire manufacturing system has been geared to simplicity and maximum functionality. Everything comes from a single provider: from the machines (VL 8 turning centers from EMAG are used for all cutting machining), robotic handling and automation, to the peripherals, clamping devices, tools, and technology – the customer receives a perfectly coordinated system, designed for maximum productivity.
First, the raw parts are delivered on pallets. The highly flexible automation system takes over all of the handling of the parts from there.
A robotic rail system is used for this, as it is a solution that offers both high performance and many degrees of freedom.
OP 10 I 2 x VL 8 – Soft turning
The spacious machining area of the VL 8 modular vertical turning center makes it possible to perform the complete turning operation for the first side of the brake drum, both inside and outside. To optimize the cycle time, two machines are used.
OP 20 I 1 x VL 8 – Soft turning
After the component has been turned around, the bolt ring is machined and the screw holes are drilled. The driven tool turret makes this possible.
OP 30 I – Balancing
Subsequently, the brake drum is balanced on an EMAG system that has been specifically developed for this application.
The flexible system makes it possible to add another station, such as a measuring or marking station, upstream of stacking the finished parts on their pallets. However, since the VL 8 turning center can optionally be equipped with measuring probes, a measuring station has not been integrated here.
Optimal Turning Machine for Truck Brake Drums
The VL 8 used for the machining work is based on EMAG's successful VL series. With a chuck diameter of 500 millimeters, the pick-up spindle picks up workpieces with diameters as large as 400 millimeters. With a drive power of 60 kW and a torque of up to 1,220 Nm, the main spindle has enough cutting capacity to machine the brake drums at high speeds. The machine's base is made from Mineralit polymer concrete. It guarantees low-vibration processes, ensuring long tool lifetimes and very high machining quality. Like every machine in the VL series, the VL 8 features the special EMAG tool turret, which can be equipped with 12 turning tools or 12 driven drilling and milling tools.
IoT-Ready
The VL series machines used are supplied IoT-ready; this means that each machine is equipped with a pre-installed industrial PC. This makes it possible to move into data-driven manufacturing at any time without difficulty.
Machines
for your requirements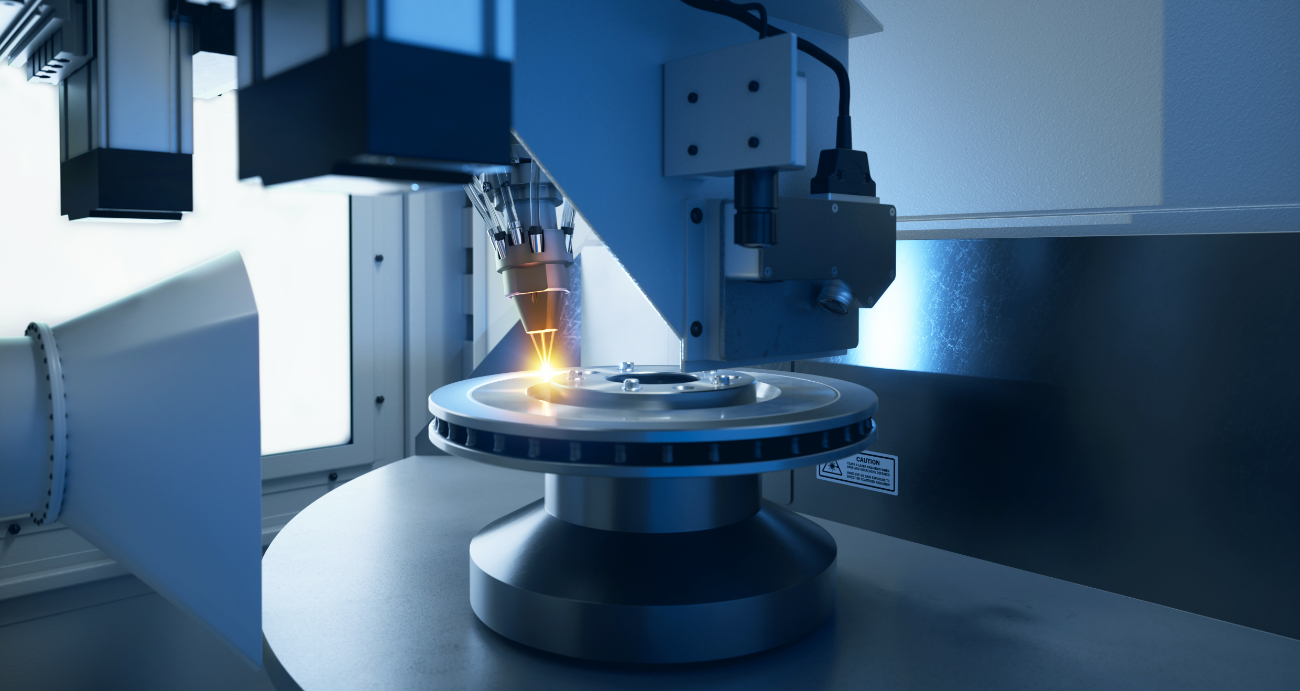 Technologies
Complex Manufacturing Systems from a Single Source

thanks to a High Range of Technologies

Vertical turning is a machining process for metal components. EMAG was one of the first machine tool manufacturers to use the vertical turning process…
We have the

right solution

for you!