G-H Series: High-Precision Machining of Rotors for Compressors
Finish machining of rotors for air compressors or rotary compressors is a high-tech task: The surfaces need to be perfect down to the last micrometer. The new G-H series from EMAG SU was developed specifically for this task and excels thanks to integrated processes.
Machining Rotors with the G-H Grinding Machines from EMAG SU
Extremely high torques, maximum load – screw compressors must provide remarkable performance when producing compressed air, for example. Two rotors are responsible for conveying the medium. The thread profile ultimately determines the performance of the compressor. Their geometries need to be manufactured with high precision. The G-H grinding machines are ideal for this task. The specialists developed the new machine specifically for rotor manufacturing.
The machines are highly productive, since it is e.g. possible to equip them with two grinding wheels if desired: an electroplated CBN grinding wheel for the rough machining cycle and a dressable ceramic wheel for fine machining. The two processes run consecutively without a tool change and are perfectly coordinated. An integrated measuring system performs machine checks and corrections. It is also possible to use CBN rough- and fine-machining wheels for high-productivity processes.
Intuitive software for producing screw-shaped workpieces is equally important. It was developed by our experts under real production conditions and makes it possible to create an unlimited number of wheel profiles. The machine cycle is defined with high precision, by specifying the number of passes and the relative feed during rough machining, pre-finishing, and finish machining. Dressing cycles are performed automatically.
Perfection thanks to a closed loop
Not least, the closed-loop manufacturing approach developed by EMAG SU makes it possible to perfect the entire manufacturing process. For this, the machine is connected to an external control unit. Next, the process starts with automatic determination of the machining allowance, dressing of the grinding wheel, and profile grinding on the rotor. Subsequently the profile is checked (with the integrated measuring unit or external test device). In the event of profile deviations, the system corrects the grinding wheel dressing values, dresses the grinding wheel again, and repeats the finish grinding.
Advantages
Rotors for compressors
Overview of the advantages of the new G-H series:
Robust steel structure reduces vibrations.
CBN grinding wheels and/or vitrified grinding wheels are used
Optional dressing units
Adapter for quick tool changes
Integrated measuring technology
Optimal vibration damping and thermal stability
Direct linear and rotation motors
High-precision linear guideways
Rigid tailstock
Machines
for your requirements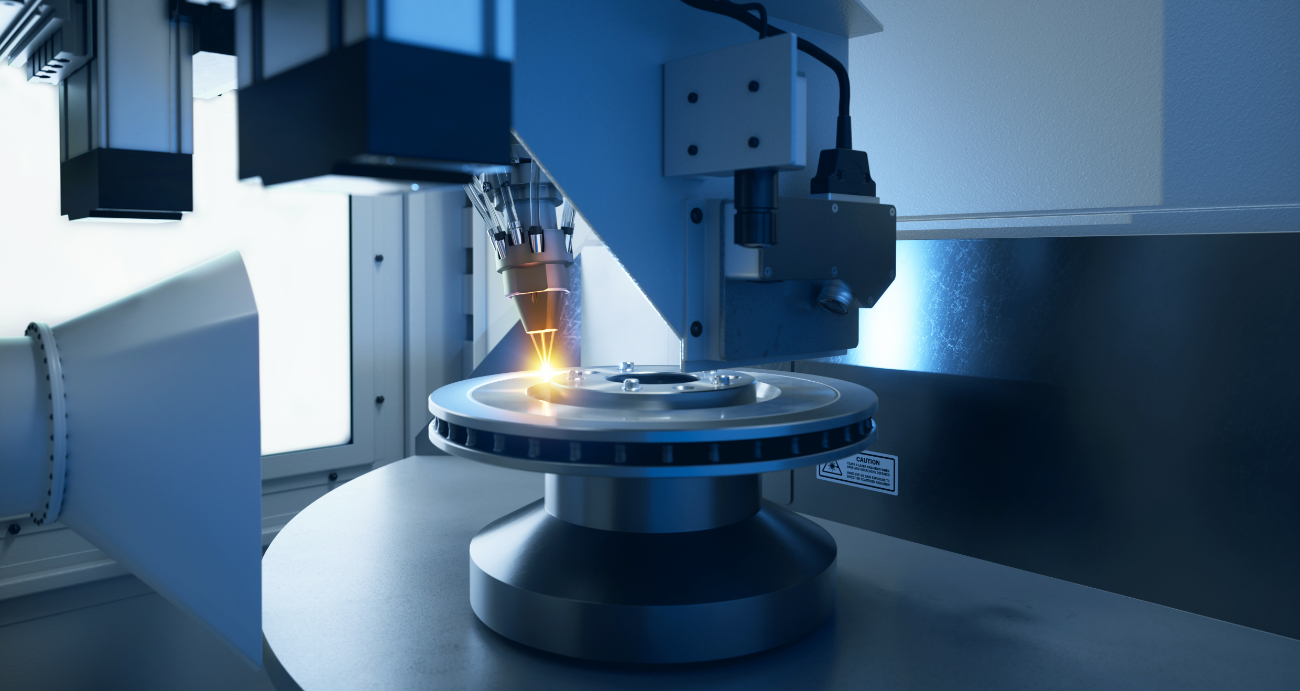 Technologies
Complex Manufacturing Systems from a Single Source

thanks to a High Range of Technologies

Grinding, besides drilling, is one of the best known chip removal production methods because it is also frequently used during daily activities.

Profile grinding of gears and long, slim and toothed components is performed discontinuously, i.e., tooth gap by tooth gap, is completed one after the…
We have the

right solution

for you!