Manufacturing Solution for E-bike Motors: Gear Wheels
Regardless of whether they are made of plastic or metal, EMAG solutions can be used to manufacture a wide variety of gear wheels. Thanks to the wide range of technologies available at EMAG, we can offer the complete process chain from the blank to the finished part.
Machines: VL 1 TWIN / VL 3 DUO
Machine: HLC 150 H
Machine: VLC 200 GT
Machines
for your requirements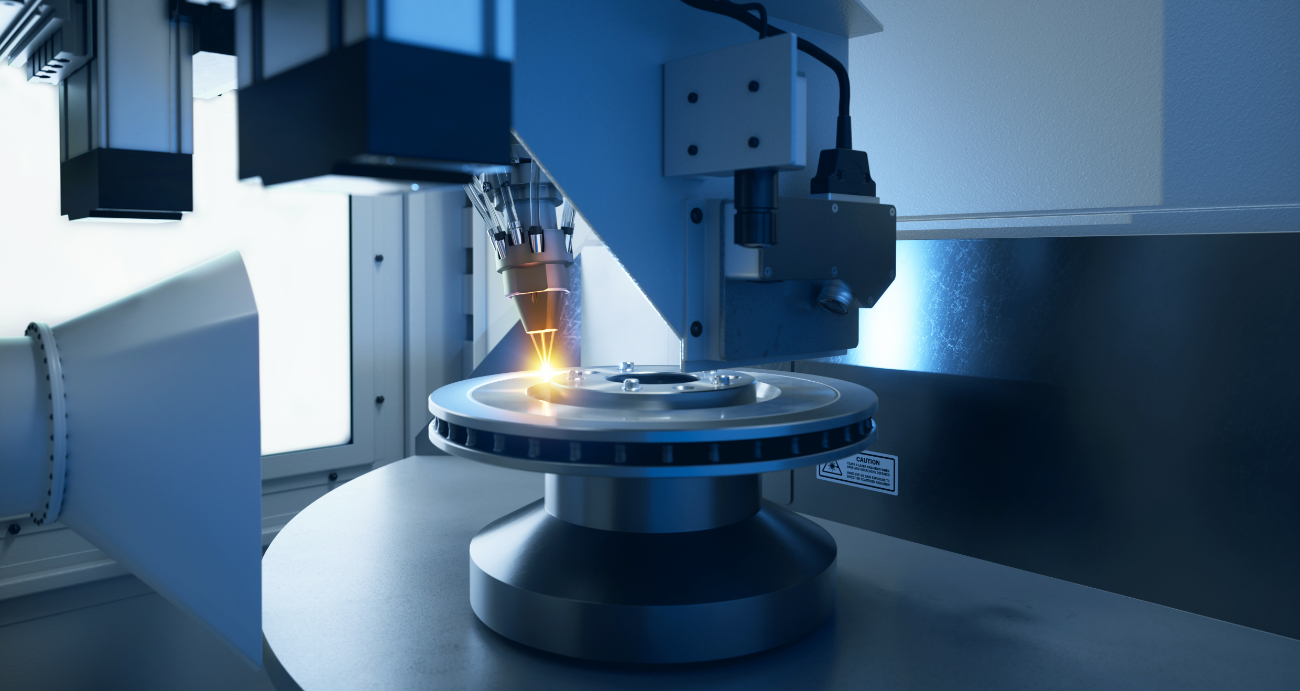 Technologies
Complex Manufacturing Systems from a Single Source

thanks to a High Range of Technologies

For those who want to produce gearing on workpieces with interfering contours – including a small overrun – gear shaping is frequently the only…

Grinding, besides drilling, is one of the best known chip removal production methods because it is also frequently used during daily activities.

Vertical turning is a machining process for metal components. EMAG was one of the first machine tool manufacturers to use the vertical turning process…
We have the

right solution

for you!