Machining Centers & Milling Machines
VSC 315 TWIN KBG
Workpiece length, max.: mm/in 280/11*
Workpiece dia., max.: 160 mm | 6.5 in
Ball diameter max.: 30 mm | 1 in
---
VSC 315 TWIN KBG two-spindle vertical spherical milling and turning center
The VSC 315 TWIN KBG was specially designed for hard machining of straight ball raceways in joint housings, axle journals, , ball hubs, joint hubs and joint rings. The machine impresses with its high-performance and accuracy, especially in high-volume production. Its design allows simultaneous machining of two workpieces, which increases productivity enormously - with a minimal footprint.
Simultaneous machining for maximum productivity
The gantry slides of the VSC 315 TWIN KBG ball rail milling machine are irrespective units; each slide and spindle has independent X and Z axis drives. In addition, there are separate measuring systems with linear scales in all axes. This guarantees high-precision machining, where diameter and length corrections can be made individually per spindle.
Technical Highlights:
Milling spindles: With a speed range up to 8,500 min-1 and a motor power of 15 kW at 100% ED, these motor spindles are the heart of the machine. They are equipped with fluid-cooled spindle housings, high-precision ceramic hybrid bearings and a toolholder system with shoulder facing.
Overhead slide and spindle design: The separate X and Z axes per spindle enable precision movements and adjustments. The spindles themselves are characterized by high rigidity, which is ensured by a triple bearing arrangement, optimized bearing distances and precision shoulder bearings in a tandem O arrangement. The spindle sleeve guide (only this executes the Z movement) is hydrostatically mounted and guarantees damping, best guide quality and rigidity with lowest friction. This and an additional support bearing at the spindle end ensure high accuracy.
Cooling system and thermo-symmetrical construction: An integrated cooling system adapts the machine to the ambient temperature, and the thermo-symmetrical construction ensures uniform heat distribution and thus constant accuracy over long operating times.
Machine base body made of mineralite® : The use of mineralite, a special reaction resin concrete, gives the machine 6 to 8 times better damping characteristics than cast iron. This results in increased thermal stability and excellent vibration damping effects, which are essential for consistently high machining quality.
Programming: The machine offers both workshop-oriented programming modules and the possibility of creating part programs in ISO code. This makes it suitable for both experienced machine operators and newcomers.
Workpiece length, max.
280/11* mm/in
Workpiece dia., max.
160 mm
6.5 in
Ball diameter max.
30 mm
1 in
Workpiece length, max.
mm/in
280/11*
Workpiece dia., max.
mm
in
160
6.5
Ball diameter max.
mm
in
30
1
Chuck dia., max.
mm
in
254
10
Swing diameter
mm
in
260
10
X-axis travel
mm
in
935
37
Z-axis travel
mm
in
315
12.5
*Longer workpieces and larger diameters on request
We have the

right solution

for you!
Machines
for your requirements
Workpieces
The Right Manufacturing Solution for

Every Workpiece
CV Joints
The components of CV joints, such as outer race, articulated cages and inner races demand a lot out of machine tools. EMAG offers a wide range of manufacturing solutions for efficient production.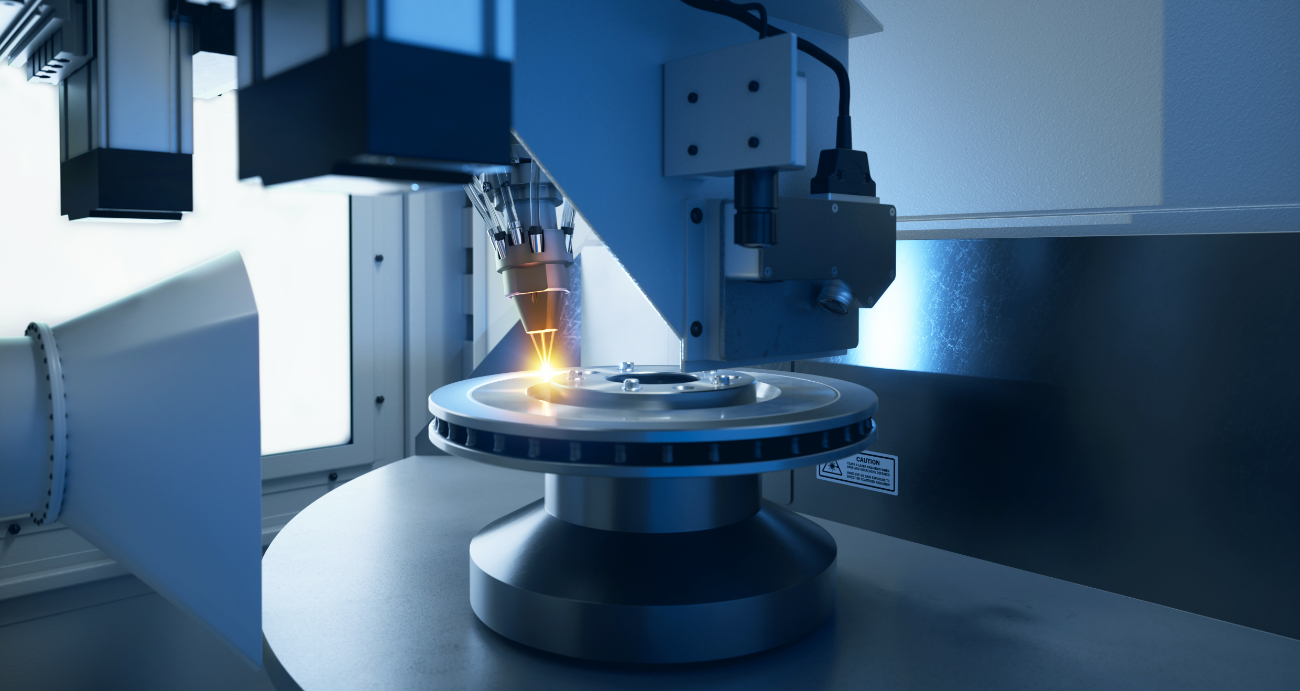 Technologies
Complex Manufacturing Systems from a Single Source

thanks to a High Range of Technologies

The combination of a number of processes – such as hard turning and grinding – on a single machine, allows for the exploitation of considerable…