Lathes for the Flexible Machining of Flanges
"Downsizing" remains the focus of industrial production, in regards to car engines, in the energy industry or also general mechanical engineering. Ever smaller and more precise components are being produced, such as flanges. EMAG's VL-series lathes provide an effective solution to these special production tasks.
Complete Machining of Flanges
The design of the new VL vertical turning machines make it possible to apply different production technologies for soft and hard machining.
It is also easy to link several of the lathes; automation of the line is tailored to the customers' requirements using "automation modules." This high degree of flexibility is the basis for success when machining a wide range of flanges.
Highly-productive manufacturing systems
Highly-productive manufacturing systems for flanges require top-precision lathes. With its VL series, EMAG provides the right lathes for turning these components economically. The EMAG VL 2 lathe is perfectly designed for the high-precision production of flanges.

Its compact design ensures low chip-to-chip times with a productivity increase of 15 percent compared to automated horizontal lathes.

The flange is machined in three clamping operations via three VL 2 lathes, linked with L / U automation and flip-over units.

Complete machining in six clamping operations
OP 30
OP 20
OP 10
Smoothing, outer contour
Smoothing, plane surface
35 sec.
Beveling and turning
Face turning
Turning, inner contour
Turning, inner plane surface
34 sec.
Turning, plane surface
Beveling and face turning
Drilling
Beveling, inside
34 sec.
Production system for flanges with VL lathes
Complete machining of flanges in three clamping operations
Manufacturing lines
Complete

Manufacturing Lines

or

Automation Systems

from EMAG
TrackMotion
With the TrackMotion automation system, a "TransLift" unit runs through the machines on a rail system (track). Functions of the TransLift include picking up and placing parts with different heights,…
Machines
for your requirements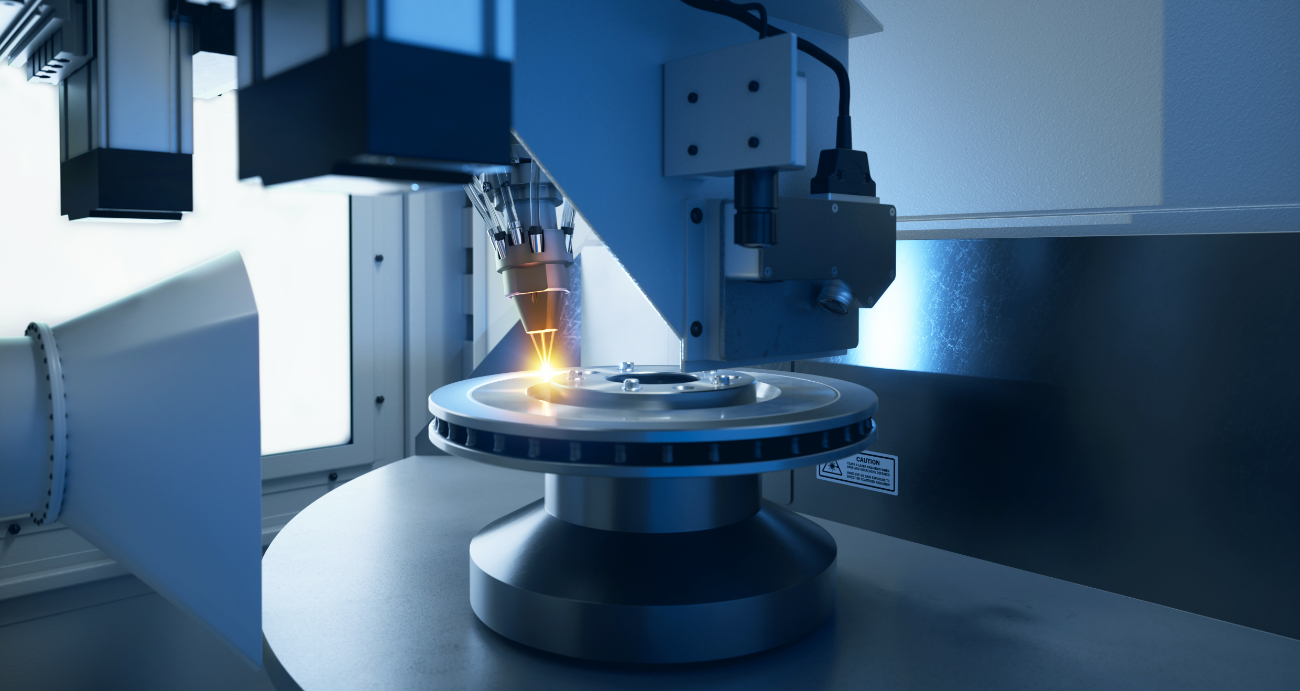 Technologies
Complex Manufacturing Systems from a Single Source

thanks to a High Range of Technologies

Vertical turning is a machining process for metal components. EMAG was one of the first machine tool manufacturers to use the vertical turning process…
We have the

right solution

for you!