Agricultural Machinery:
Manufacturing Solutions for Future-oriented Agriculture
Alternative drives are playing a major role in agriculture, too. The current developments include biodiesel as well as the fully electric drive. No matter which way you want to go, with EMAG you always have the right partner for manufacturing requests by your side.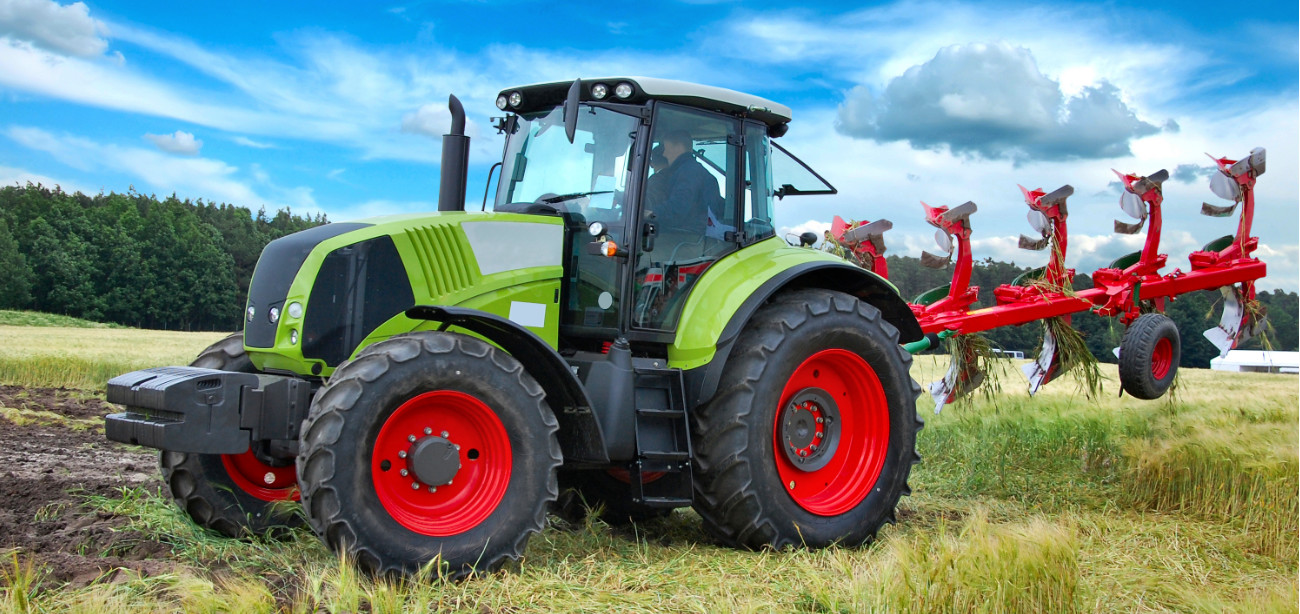 Overall Machine Optimization
for More Profit and Less CO2
The research project "EKoTech" highlighted how innovative agricultural machines, intelligent process control, and modern operating concepts can greatly reduce fuel consumption. By 2030, a 35 to 40 percent reduction in fuel consumption should be possible. On top of this we have innovations like electrically operated tractors for smaller operations and areas. The sector is on the move, and EMAG is moving with it. EMAG is the right partner for the agricultural machine sector, whether for manufacturing solutions for large components or for the electric motor.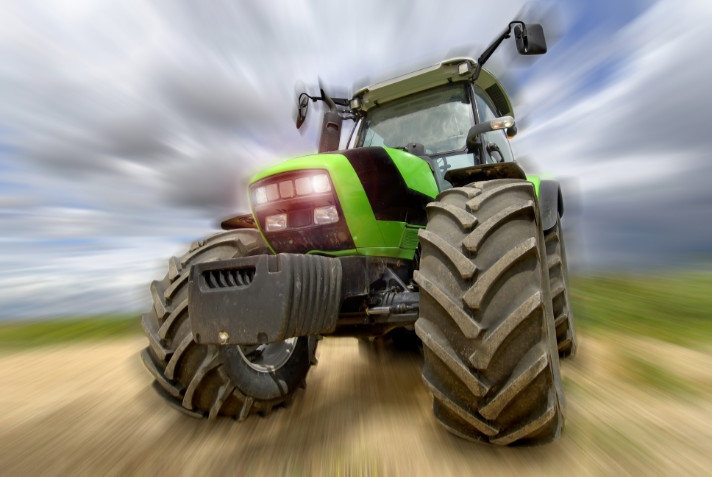 Agricultural Machines
EMAG develops and offers a wide range of solutions and manufacturing systems for all kinds of agricultural machines and machine components.
Solutions for your

Workpiece
We have the

right solution

for you!