The azimuth drive: manufacturing solutions for the wind power industry
The boom in the wind power industry is showing no sign of stopping. All around the world, renewable energies are a popular investment vehicle and wind turbines are playing an increasingly important role. Accordingly, the demand for drives for building wind turbines is also growing. This is a sector in which EMAG is already represented in the market, with a variety of manufacturing solutions. The focus lies on the production of azimuth drives for swiveling the nacelle as well as pitch drives for adjusting the angles of the individual rotors.
Manufacturing of components for the azimuth drive/wind direction tracking system on EMAG machines
EMAG also offers machines and manufacturing solutions for large components with diameters of up to 520 mm. On these machines, drive housings, planetary carriers, and annulus gears made of cast metal or steel can be produced for azimuth drives. Turning, milling, and drilling are the technologies used here – these technologies are easy to integrate into the machines.
Quality and long service life
An azimuth drive weighs approx. 250 kg; thus repairing or changing it in the wind turbine is a rather time-consuming and expensive undertaking. To prevent this, the manufacturers put their trust in top quality. EMAG excels here, especially when it comes to machining quality and parts logistics. Usually, this means that the workpieces are machined entirely within a single machine. The multi-function machines meet all the requirements for this: 1 x turning turret with 12 tools, 1 x milling spindle with tool changer, an integrated automation system via the pick-up spindle, as well as a measuring station outside the machining area. It is also possible to integrate an automatic flip-over unit for machining the other side, to make the parts handlingeven easier.
Technology, automation, and process development come from a single source – with the focus always on short delivery times and a rapid start to production.
All machines and the automation system are perfectly coordinated.
Simple automation systems, optimized interfaces, and short transport distances create rapid production processes.
High machining quality
Machines
for your requirements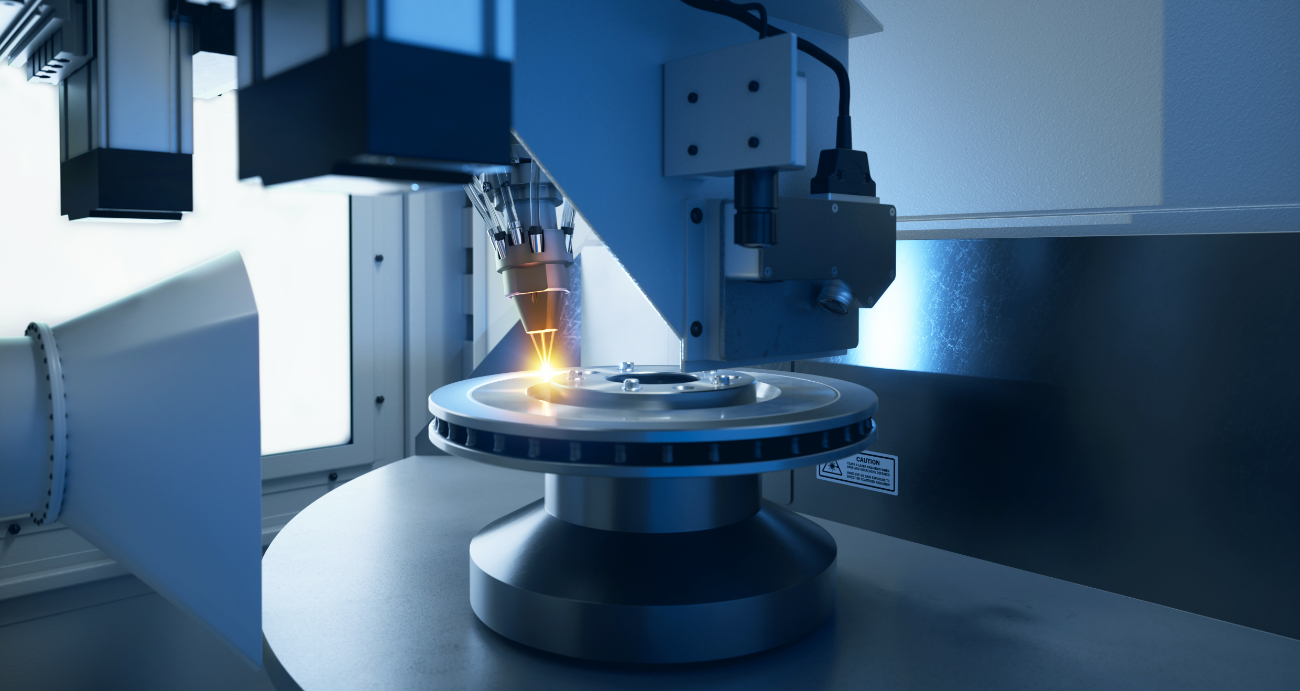 Technologies
Complex Manufacturing Systems from a Single Source

thanks to a High Range of Technologies

Drilling is one of the oldest production methods and has been used by humans since the Stone Age.

Vertical turning is a machining process for metal components. EMAG was one of the first machine tool manufacturers to use the vertical turning process…
We have the

right solution

for you!