Reliability and Security
Employees at EMAG are part of a comprehensive company strategy and are the most important formulators of the company's long success story.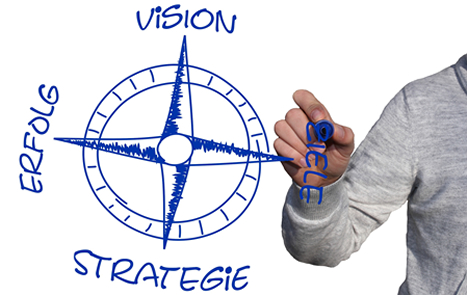 Reliability and security create the necessary conditions for business success
In recent years, the EMAG Group has been a defining presence in the machinery industry in both Germany and the rest of the world.

That has been made possible for us by a wealth of developments, ideas, and challenges, but above all by our employees.

Our unique manufacturing systems have allowed us to establish ourselves and expand our market position in the automotive sector and beyond.
We now have a wide array of technologies at our disposal, gathered under the EMAG Group umbrella. Thus we can always offer our customers the best manufacturing systems for the production of precision metal components at any time. In the non-automotive sector, too, we are a reliable partner. Whether for the oil industry or aerospace, EMAG has proven itself as a strong company and an expert partner for the implementation of entire process chains. What motivates us is the drive to always provide our customers with the best manufacturing systems for machining precision metal parts. With this drive we succeed in inspiring our customers each and every day.

The EMAG Group has been established in the industry for almost 150 years and has managed to become the technology market leader. We have, above all, the dedication and creativity of our employees to thank for this.

Today too, the EMAG Group provides its employees with the reliability and security required to constantly create an inspiring working environment.

We continue to set ambitious goals for ourselves for the future, and that is why we share the success of the company with our employees.