EMAG KOEPFER - Gear hobbing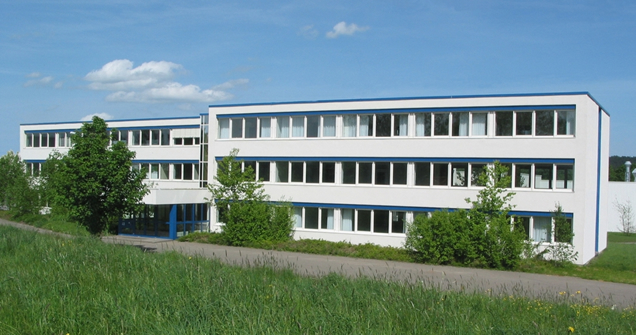 Jos. Koepfer & Söhne GmbH was founded in 1867 in Furtwangen.
The manufacturing of high-precision gears and transmission components, in particular for the automotive industry, is an important part of gear and gearbox production.
Based on its many years of experience in all manufacturing processes, from raw material to ready-to-install components, KOEPFER is not only a supplier of production tools for high quality gears but a competent partner in the technologically demanding field of gears in general.
At its headquarters in Schwenningen, EMAG Koepfer GmbH develop and build hobbing machines for the manufacturing of high-precision gear profiles. The company's worldwide clientele include manufacturers of power tools and geared motors as well as tier-1 suppliers for the automotive industry.
Since early 2005 EMAG KOEPFER is part of the EMAG Group.
EMAG KOEPFER GmbH
Siederstrasse 49
78054 Villingen-Schwenningen
Germany