Laser Welding Machines
ELC 600
Workpiece dia., max.: 600 mm | 23.5 in
Workpiece height, max.: 600 mm | 23.5 in
Max. fixtures: 3
---
ELC 600 Laser Welding Machine for the Commercial Vehicle Industry
With the ELC 600, EMAG LaserTec presents a system for laser welding of components up to 600 mm in diameter and is therefore ideal for components from the commercial vehicle segment. Sample differential housing for trucks: These components weigh up to 130 kilograms and have a diameter of up to 600 millimeters and are already being manufactured on the machine presented here.
Production Solution for Large Components
In the ELC 600, the components are transported to the laser welding position in machine slides with an integral chuck and welded at high speeds, thanks to the precise axes and high-precision beam control system. Even cast steel and/or case-hardened steel connections with great depth are feasible on this machine. These are ideal conditions for using the ELC 600 laser welding machine in the commercial vehicle segment.
Workpiece dia., max.
600 mm
23.5 in
Workpiece height, max.
600 mm
23.5 in
Workpiece dia., max.
mm
in
600
23.5
Workpiece height, max.
mm
in
600
23.5
Max. fixtures
3
NC axis
3 (XCW), optional + 2 XB (lens) + 1 torque test W
Weld counter bearing, 1x radial/axial
mm
1/3
Max. welding clamping force
kN
lbf
100
22,481
CNC controller
SIEMENS SINUMERIK 840D sl
Torque testing system
Nm
ft-lb
65
48
Max. solid-state laser
kW
hp
8
10.5
Welding lens
PRECITEC YW52 or others
Sensors
PRECITEC LWM, weld detection device EMAG EC Seam or others
We have the

right solution

for you!
Workpieces
The Right Manufacturing Solution for

Every Workpiece
Differential housing
Turning complex differential housings is a growing challenge, as production volumes are rising—the component will also remain indispensable into the future, for all propulsion systems. EMAG develops…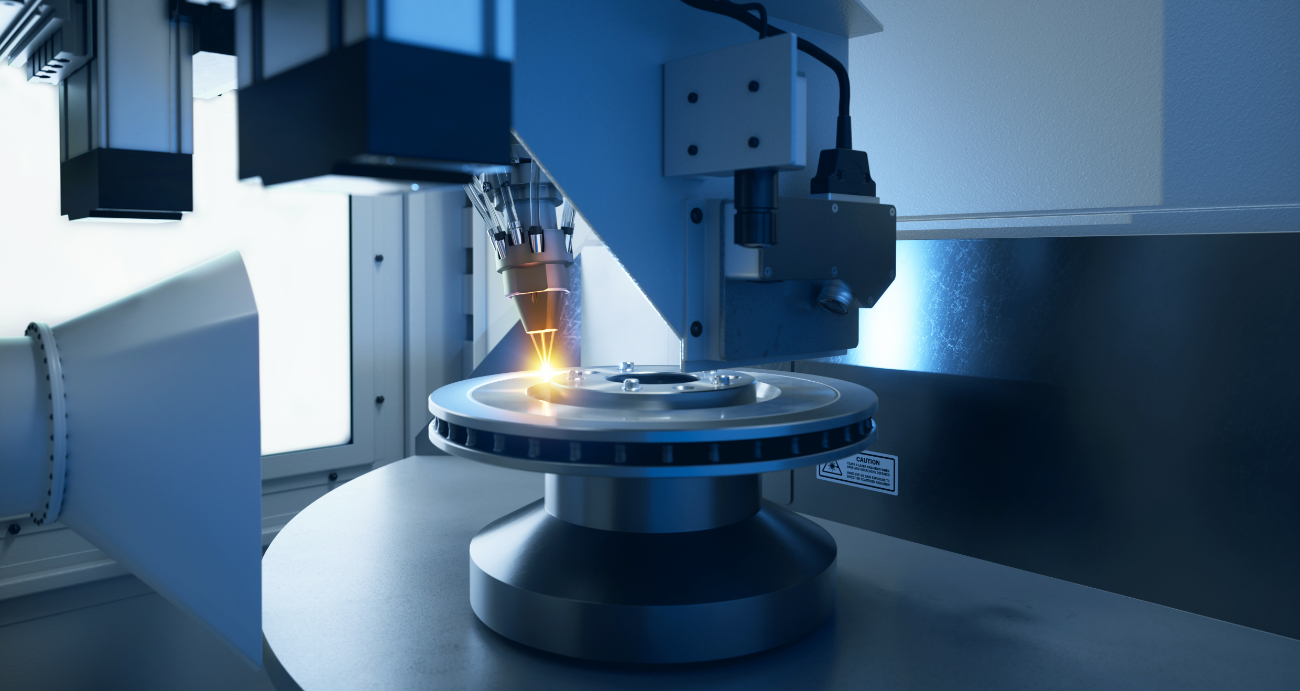 Technologies
Complex Manufacturing Systems from a Single Source

thanks to a High Range of Technologies

Laser cleaning is a fast and space-saving process that can replace conventional washing machines in many applications. One of its main strengths is…

Laser welding is a precondition for compact, weight-optimised components and thus for energy- efficient vehicles. Adjustable doses of concentrated…