ONE EMAG
EMAG is looking back on an eventful history. Over the past 150 years, the world has changed fundamentally, more than once. EMAG would not be here today if we, the management and employees, together, had not responded to the changes with innovation and drive. Due to the changes in the automotive industry and, even more so, due to the developments since the beginning of 2020, the world is now facing new major changes. Along with the world, so is the EMAG Group, which has been challenged to find solutions for these changes.

ONE EMAG is our response to the major changes our society will face in the coming decade. We want to meet these changes as ONE EMAG.
ONE EMAG stands for the transition to a knowledge focused organization. The EMAG Group is a learning organization, where we do not see mistakes as a flaw, but as an experience to help us improve. We see breaking open the silo and exchanging ideas across all locations, cultures, and hierarchies, as a great strength, which will make our company more resilient in the face of a crisis. This is how we will promote respect and appreciation between all employees and how we will create transparency and acceptance for this new corporate strategy.
ONE EMAG stands for a team. A team that works across departments, locations, and even continents, to achieve success. Digitization and standardization make our information accessible to everyone, making us faster and more agile in project implementation. The exchange between employees, the sharing of knowledge, and the associated desire and opportunity to learn are central elements of this project.
ONE EMAG stands for the goal of developing unique solutions for our customers as a digital machine builder. The digitization of manufacturing solutions and data analysis of production data create new added value and optimization potential. This ensures the competitiveness of our customers. To achieve this, we are breaking new ground and relying on agile methods to constantly develop further.
ONE EMAG stands for one contact partner for a solution from a single source. Whether it's manufacturing solutions, digitization, or service - ONE EMAG stands for lean processes and transparency in handling projects across the EMAG Group.
ONE EMAG stands for taking responsibility, together. We can only meet today's major challenges, such as mobility, climate change, energy transition, and poverty reduction, together. Implementing a common environmental standard, Code of Conduct and a continuous training and learning process, shared by all, we are helping to create a better future.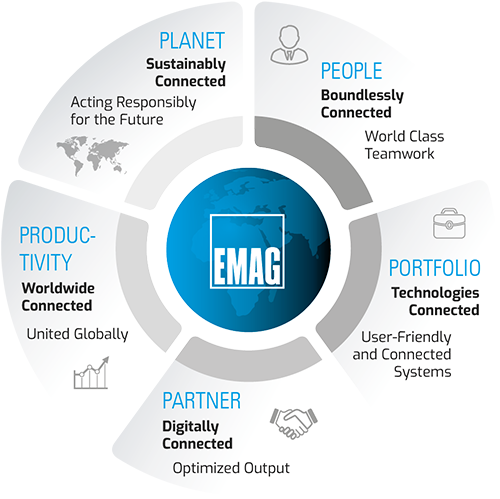 ---
EMAG is a global technology leader and we supply production systems for the production of metal components. To optimize our customers productivity, we use smart, connected solutions and intelligent machines that can be operated intuitively.
Boundlessly Connected – World Class Teamwork. We use state-of-the-art communication methods to work with our customers and partners, worldwide. Teamwork is the basis of our success and the continuous development of our IT infrastructure enables us to meet our customers' requirements quickly and efficiently. Open and trusting communication, along with forward thinking leadership, promote intercultural exchange across all locations.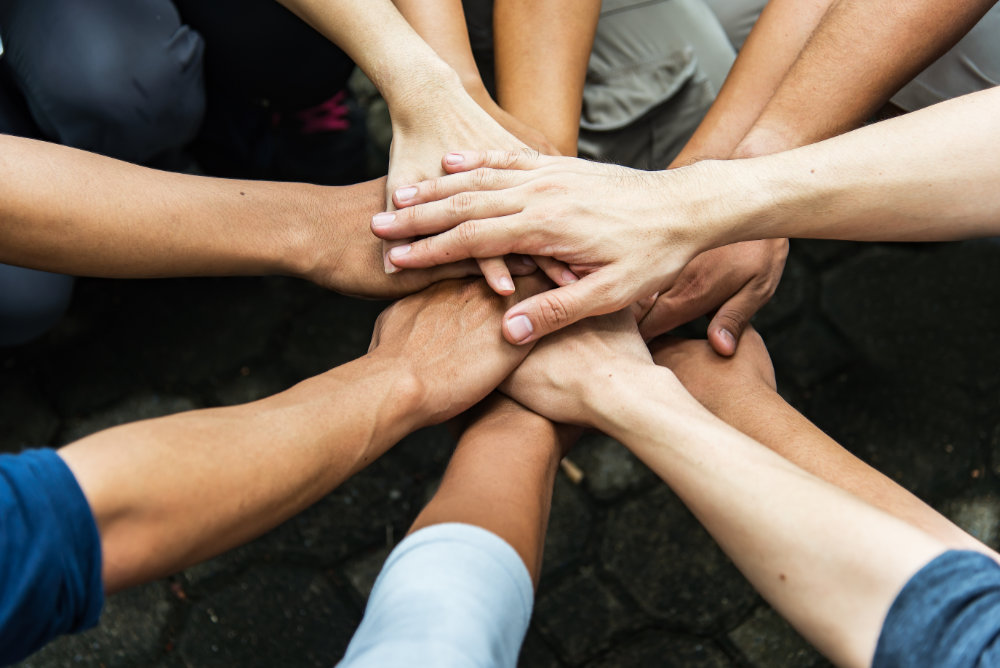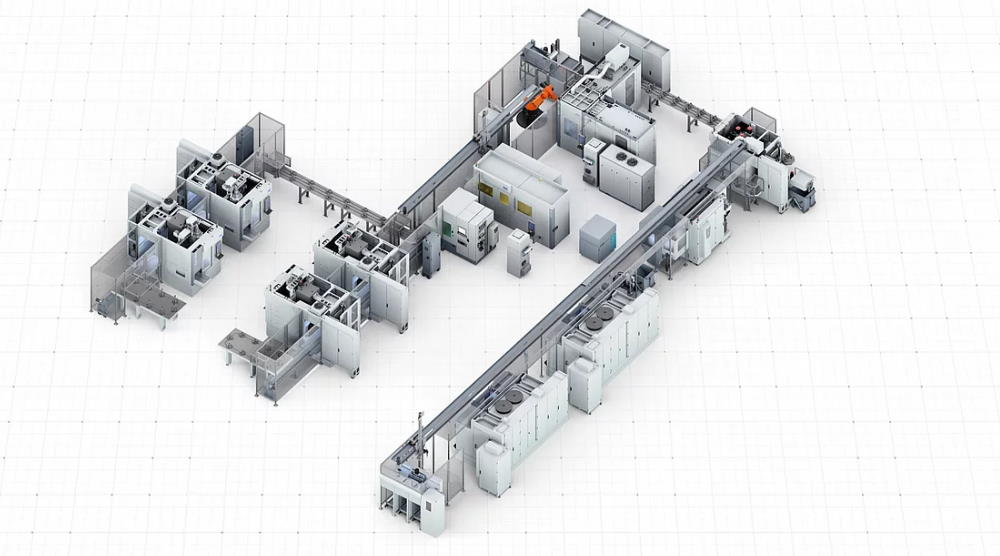 Technologies Connected - User-Friendly and Connected Systems. Interlinking and automation are at the core of all our solutions. We combine technologies to shape manufacturing systems that deliver real value to our customers. We actively support our customers to increase their competitiveness and we are the innovator that improves processes and enables our customers to compete in their top leagues, worldwide. The performance of EMAG products is the benchmark in the mechanical engineering industry and this makes us a global leader. IoT is the key to increasing productivity and EMAG continues to deliver the most powerful software and cloud solutions available.
Digitally Connected - Optimized Output. EMAG solutions are not determined by theoretical capacity, but the actual output. Therefore, we optimize the real output of our manufacturing systems with intelligent digital services. We are a strong partner for our customers in every aspect of production - as a partner at eye level who always manages to exceed the customers' expectations. We think in systems and we network complete manufacturing processes. All of this leads to maximum productivity and a very fast return on investment (RoI). We expand our manufacturing systems and ensure high performance through digital products.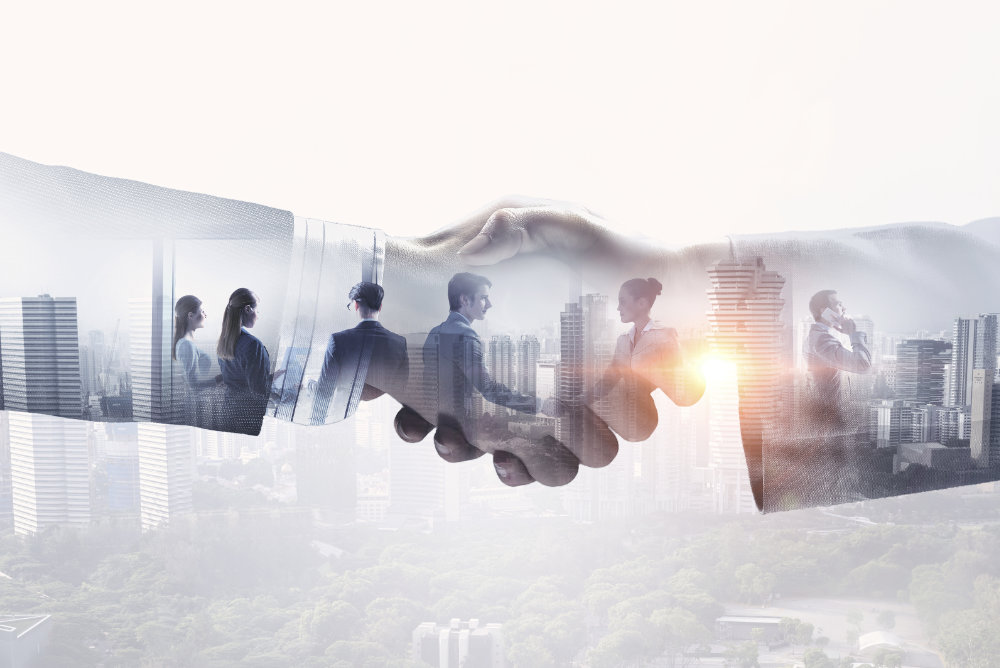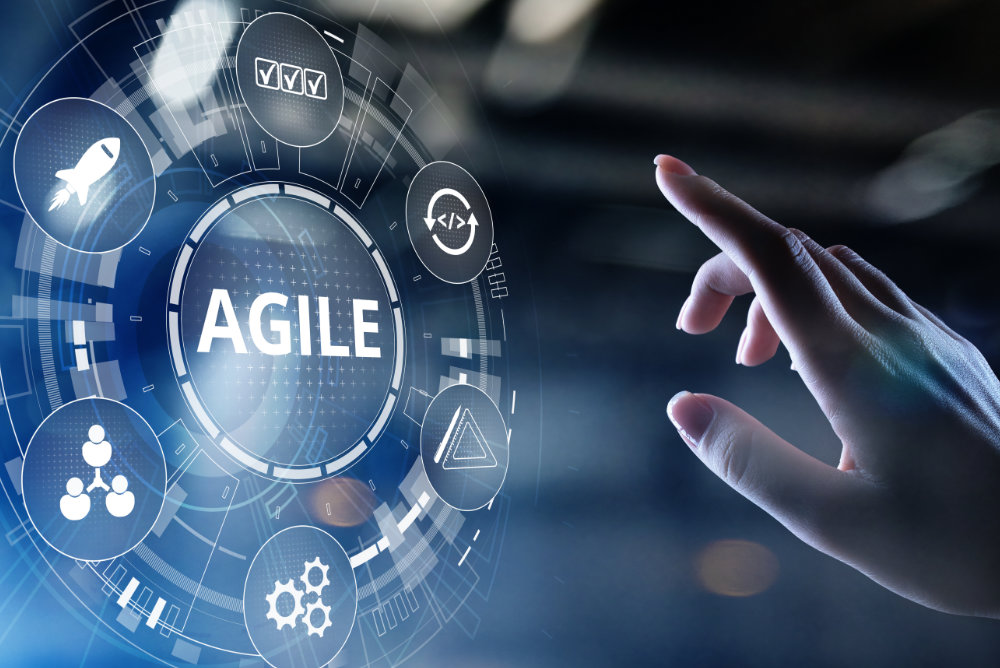 Worldwide Connected – United Globally. We are there for our customers, worldwide, and we offer the best service and incredibly fast response times. In the European and Asian production networks, we use regional strengths to offer our customers outstanding products and services. Cultural knowledge is our strength, and forms the basis for efficient and trusting cooperation, worldwide. Our network gives rise to highly dynamic solutions, which inspire our customers.
Sustainably Connected – Acting Responsibly for the Future. Sustainability is something we live, every day. EMAG offers solutions that are future-proof, and environmentally friendly. This is how we support our customers on their sustainable paths. We take responsibility for the future and we are solution providers for the most pressing problems of our time. We continually pave the way for a CO2-neutral future for our customers and for society as a whole.