Articulated Cages are processed on VTC 100-4 Vertical Turning Centers
Articulated cages are completed automatically on the 4-axis turning centers of the VTC series. The external turning and the window-milling of articulated cages are done in one clamping operation. The VTC 100-4 vertical turning centers load themselves independently due to integrated automation. This ensures highly efficient production.
4-axis Machining of Articulated Cages
Articulated cages are produced in high volumes which is perfect for the VTC 100-4 4-axis turning center. Loading and unloading of the machine is done by the turrets. While one workpiece gripper (in the turret) moves a raw part into the machine, the other gripper simultaneously picks up the finished articulated cage. The entire process only takes a few seconds.
Technologies for machining of articulated cages:
External turning
Milling of windows
Soft and hard machining
Advantages
Articulated cage
Advantages of the VTC 100-4 for machining articulated cages
Simultaneous production of two cage windows due to 4-axis machining
Minimal non-productive time due to simultaneous loading and unloading of articulated cages
Integrated automation system and part-storage unit
Easily accessible machining area and service units
Machines
for your requirements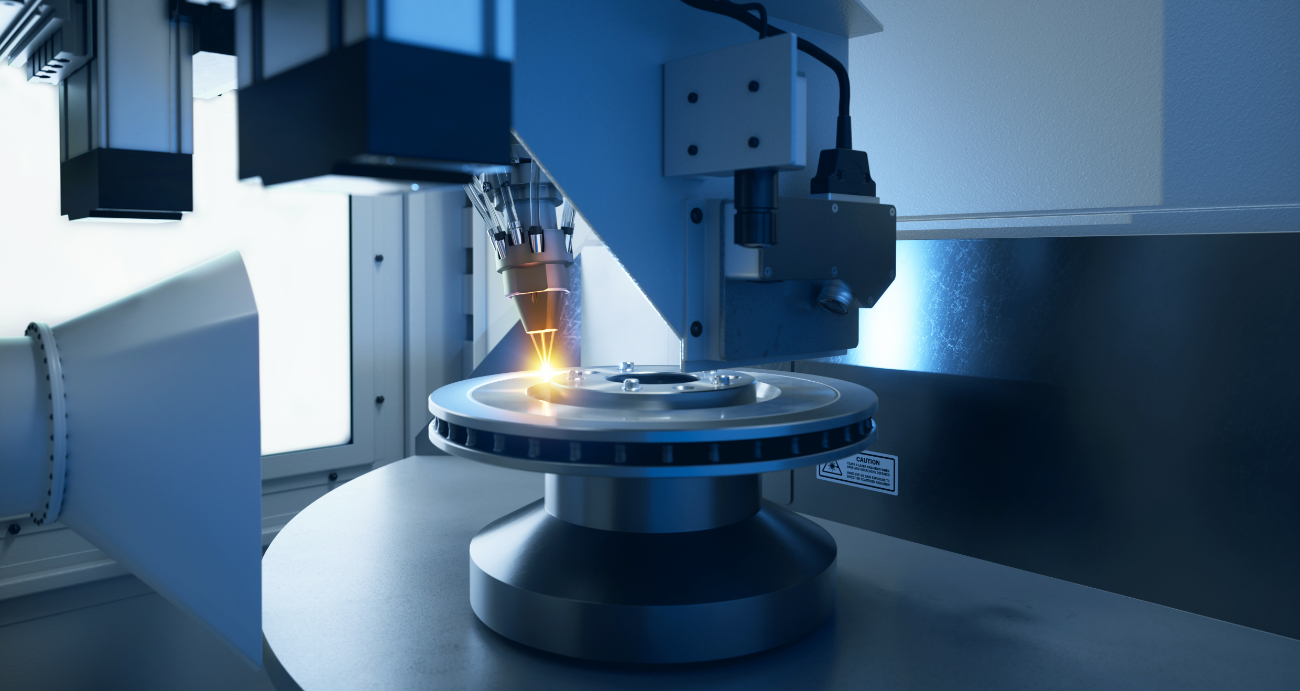 Technologies
Complex Manufacturing Systems from a Single Source

thanks to a High Range of Technologies

Vertical turning is a machining process for metal components. EMAG was one of the first machine tool manufacturers to use the vertical turning process…
We have the

right solution

for you!