Gear with synchronising wheel
One look at a typical gearwheel shows the machining challenges involved. Even a small wheel with integrated synchronous gear is a relatively complex construction.
Example: Gearwheel
To efficiently produce it at the highest precision, two different components need to be made first. This is followed by the joining and welding process that combines them.
In modern transmission manufacture the welding is done by lasers – a process that allows for the energy of the laser beam to be exactly dosed and concentrated on the welding point. It ensures that any warping is minimal and the welding speed is as high as possible. The welding method used by EMAG employs solid state lasers, which makes it exceptionally energy-efficient.
Machines
for your requirements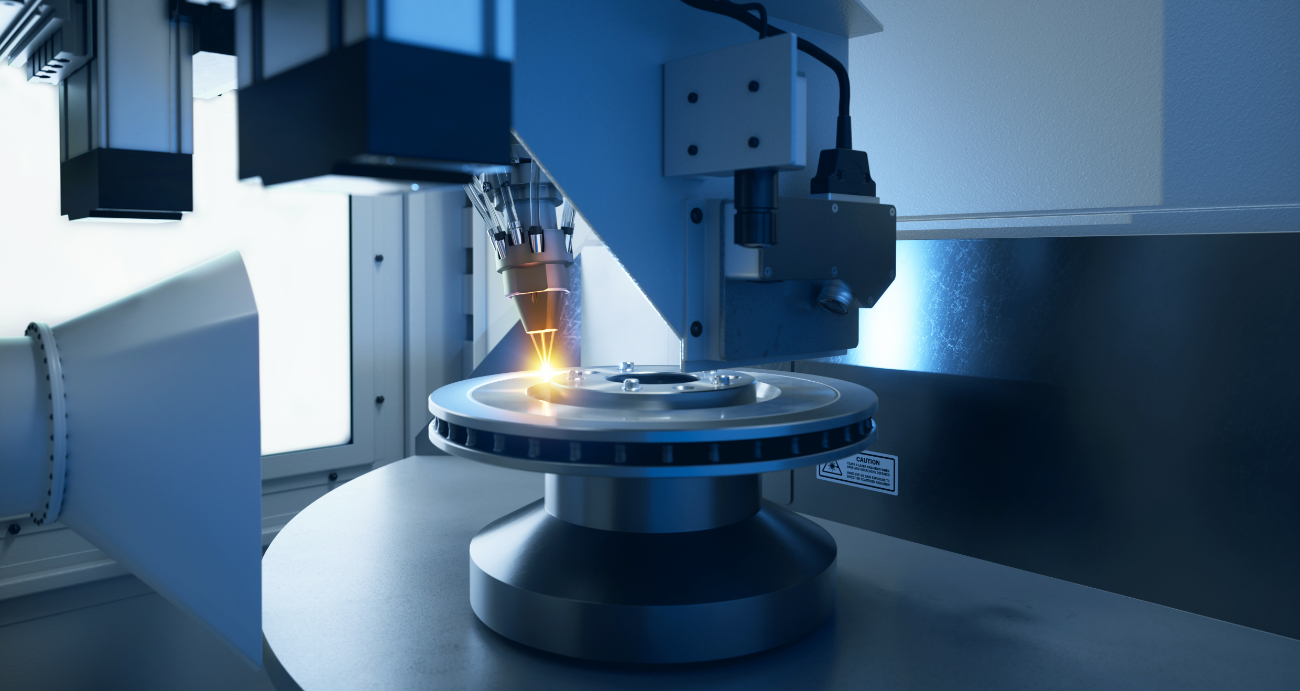 Technologies
Complex Manufacturing Systems from a Single Source

thanks to a High Range of Technologies

Deburring is an essential procedure in many production processes - after all, burrs that are not removed could break off later and damage bearings or…

During the machining of the tooth flanks of shafts and gears by means of generating grinding or gear grinding, it is important to achieve…

Laser welding is a precondition for compact, weight-optimised components and thus for energy- efficient vehicles. Adjustable doses of concentrated…
We have the

right solution

for you!