Automotive Industry:
Efficiency and Perfection in Every Detail
From lightweight construction to the downsizing of engines and motors to the development of alternative drives, car manufacturing is undergoing a radical change. The industry relies upon EMAG mechanical engineering in many ways, which is helping to bring about this change in manufacturing.
Electric motor
EMAG offers a wide range of solutions for machining workpieces used in electric drives.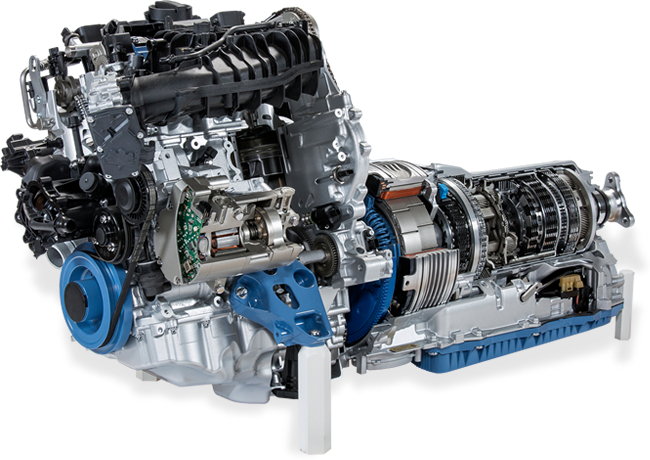 Combustion engine
EMAG offers numerous manufacturing solutions for hard as well as soft machining.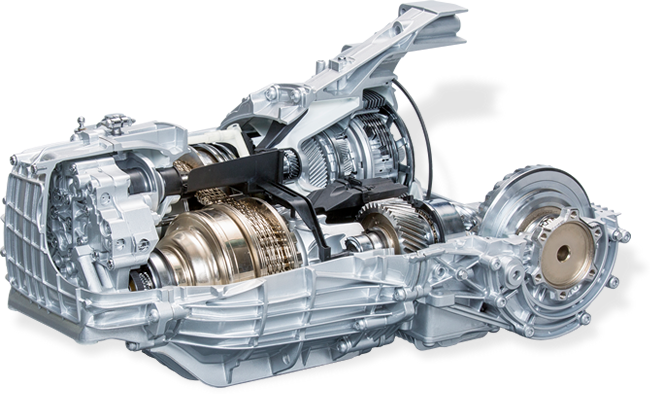 Transmission / Differential
EMAG offers a number of manufacturing solutions for powertrains and transmissions, whether for turning, cutting gear teeth, or laser welding.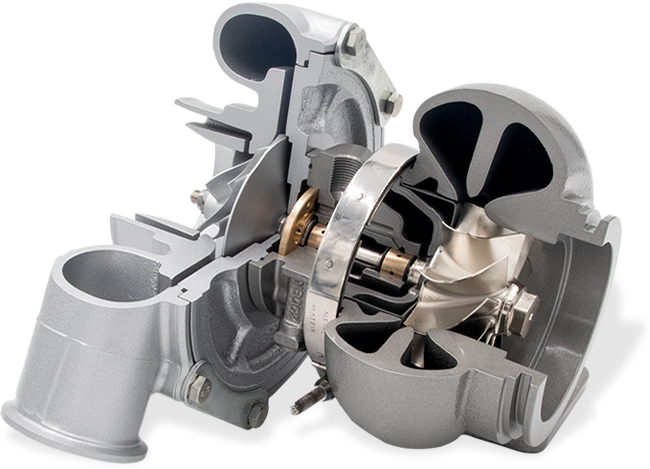 Turbocharger
Soft and hard machining of shafts is one of EMAG's core competencies. ECM is also an interesting alternative for machining extremely hard workpieces.
Steering / Chassis / Brake system
EMAG offers many manufacturing solutions, from worm gear machining in the steering system to the coating of brake discs.
2
6
15
1
8
Solutions for your

Workpiece
We have the

right solution

for you!