Cylindrical grinding Technolgy from CNC-Technik Weiss GmbH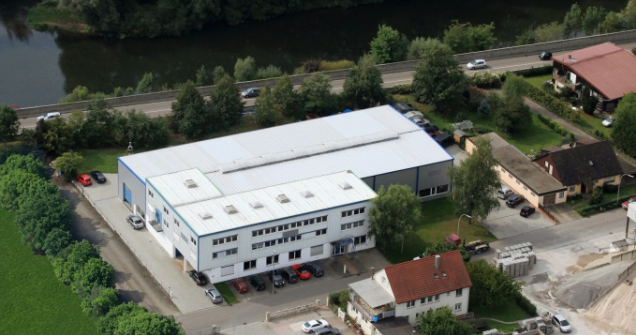 Thanks to the cylindrical grinding technology of CNC-Technik Weiss GmbH, the EMAG group is expanding its technology range in the field of highly productive and high-precision cylindrical grinders.
Over the past few years, CNC-Technik Weiss has made a name for itself as a successful developer of cylindrical grinders. Founded in 1993 the company built this expertise by performing maintenance and modernization work on Karsten cylindrical grinders.
Since 2002, CNC-Technik Weiss has its own range of cylindrical grinders, which stretches from conventional cylindrical grinders all the way to high-tech CNC cylindrical grinders. The machine concept is designed for both single part prototype manufacturing and also cylindrical grinding of small batches. As a specialist for innovative solutions, Weiss offers tailor-made flexible concepts for cylindrical grinders as well as professional retrofitting for Karstens cylindrical grinders.
The company has been part of the EMAG group since 2019.
CNC-Technik Weiss GmbH
Neckarstraße 10
D-72666 Neckartailfingen
Germany