EDNA Edge Cloud
- Central edge storage and capture of all machines and data
The EDNA Edge Cloud, combines the benefits of cloud computing with the security of your enterprise network. Hosted in a micro data center within your network, you can not only store, analyze and process data faster, but the data on the EDNA Edge Cloud, enjoys the same security standards as the rest of your corporate IT.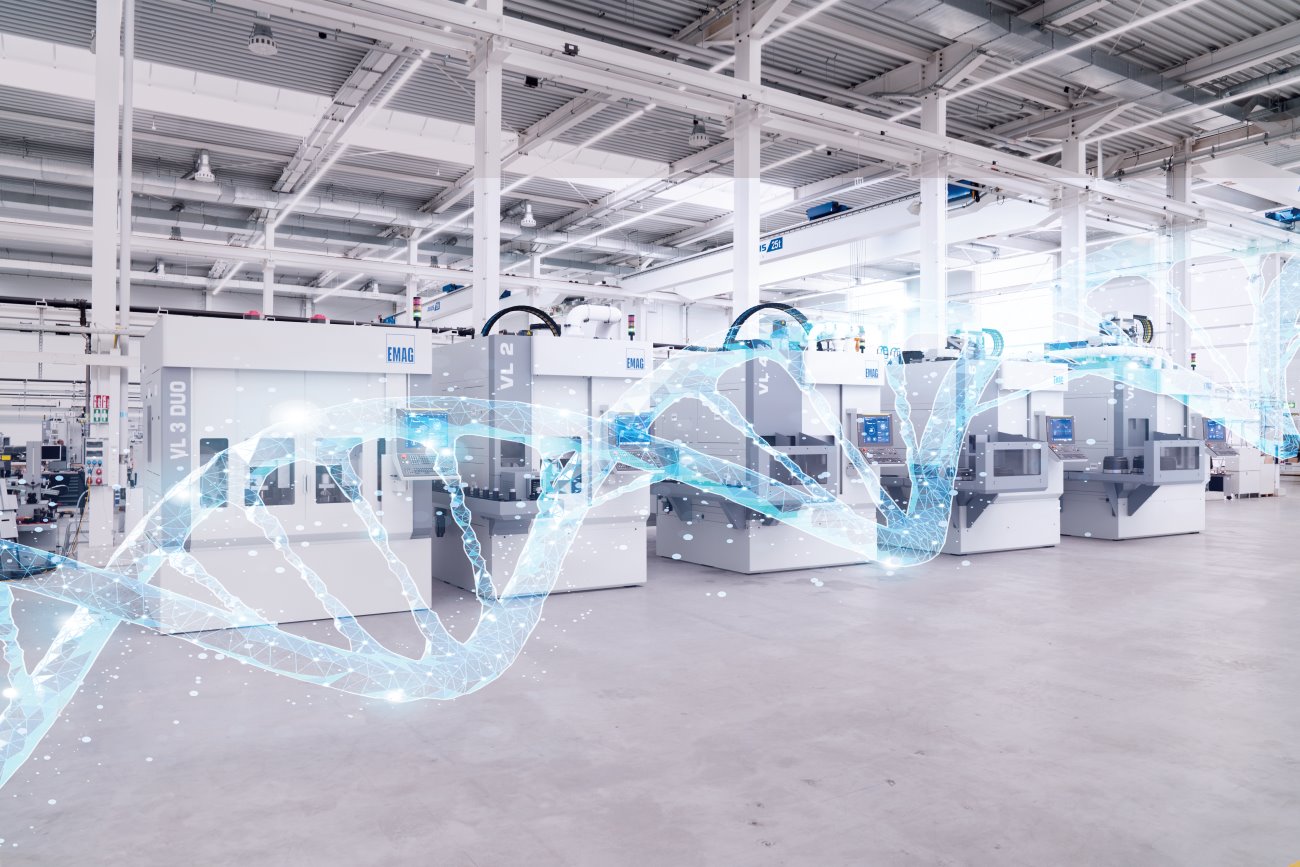 EDNA Edge Cloud
EDNA Edge Cloud: Edge computing for your machine data
Highlights:
Data is stored in a central location on the customer network
More storage space and computing power
Comparison of several machines or lines possible
The data does not leave the customer's plant
Combined visualization on plant level - EDNA Visualize
Basis for the EDNA Health Check
Components in the EDNA Edge Cloud Package
We have the

right solution

for you!