ELC 160 HP – "High-Performance" Laser Welding Machine for Gear Components and Clutches
The ELC 160 HP was designed for the laser welding of the control gear and clutch. This manufacturing system combines several process steps into one perfectly timed system.
Joining (press fitting), induction pre-heating (if required by the material) and connecting the components with laser welding.
ELC 160 HP: Increased Fexibility in Joining and Laser Welding of the Control Gear and Clutch
The ELC 160 HP was designed so that all production components are mounted to the machine's central column. A rotary indexing table arranged around this column controls the transport of parts to their respective process stations. Each processing position on the table has its own spindle unit, on which the workpiece is cycled horizontally to its processing positions. Position one is used as the loading and unloading station, and either gantries or robots can be used for loading. The joining station is next, and is equipped with three joining stamps that are mounted to a slide, which allows for rapid re-tooling for different part families.
The joining process itself is performed quickly and precisely by a screw spindle drive. Another quarter turn later, the workpiece reaches the processing station for induction pre-heating (if required by the workpiece material). Here as well, several inductors can be installed in order to permit rapid adaptation to different parts. One turn of the indexing table later, the workpiece has reached the core of the machine, the laser welding station. This station is equipped with a slide unit that has up to three counter bearings in order to ensure automatic re-tooling. The weld head is equipped with an X-axis for the seam position and a Z-axis for adjusting the focal position. All four processes described above run simultaneously, allowing for extremely short cycle times (only a few seconds).
High-performance laser welding of gears and clutches
Rotary indexing table for short travel distances and cycle times
Laser welding of part families without re-tooling
High-precision control of the laser beam
Compact design: The control cabinet (electrical and pneumatic systems, induction generator, etc.) is installed directly next to the machine unit.
All machining and service units are easily accessible at any time

We have the

right solution

for you!
Workpieces
The Right Manufacturing Solution for

Every Workpiece
Gear shaft (laser welding)
Laser welding has emerged as a key technology in the manufacturing of weight-optimized vehicle components. Not only does laser welding ensure maximum component quality, it also contributes to the…
Gear with synchronising wheel
One look at a typical gearwheel shows the machining challenges involved. Even a small wheel with integrated synchronous gear is a relatively complex construction.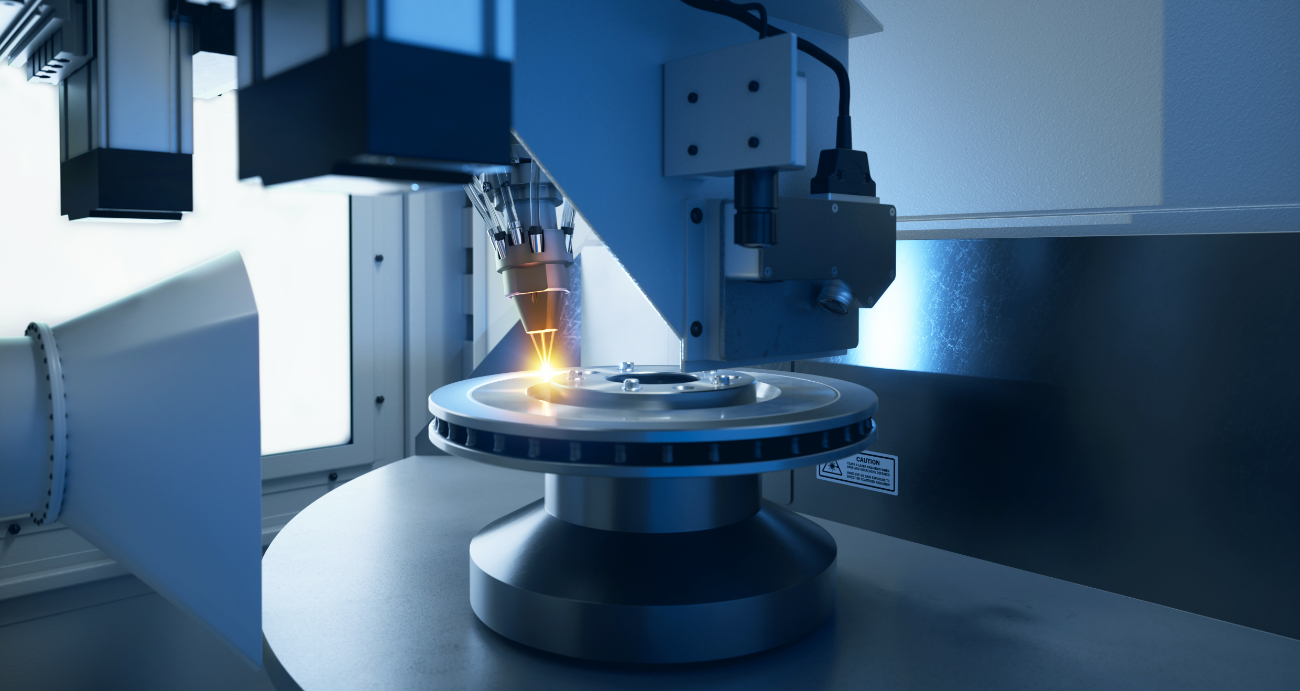 Technologies
Complex Manufacturing Systems from a Single Source

thanks to a High Range of Technologies

Laser welding is a precondition for compact, weight-optimised components and thus for energy- efficient vehicles. Adjustable doses of concentrated…