Hobbing Machine for Gear Production
The increasing number of automobile gears, especially as automatic transmissions are developed with 10-gear systems, allow cars to run for longer periods of time within optimal rpm ranges, thus increasing fuel efficency. This results in increased pressure on the optimization of gears and their production. High-volume gear manufacturing systems must increase speed and precision. The VLC 200 H demonstrates how.
"Shifting up a gear" in the production of gears
Flexible solution
The automated, high-performance package of the VLC 200 H hobbing machine can be integrated in a production system in various ways. Directed parts flow, as well as cyclical automation or connection via "Chaku-Chaku" enables the high-production manufacturing of gears.
Minimum idle times
The pick-up principle ensures low idle times during production of gears. The spindle lifts the gear from the conveyor and moves it to the tailstock, where it is provided maximum rigid support. After hobbing, the spindle transports the gear out of the work area.
Short processing times
The two water-cooled direct drives on the process-relevant axes, as well as on the milling head and the main spindle ensure high performance. Gear wheels with a diameter up to 200 millimeters and module 4 can be efficiently dry milled with a short machining time. Wet machining is an optional possibility.
Shortening the process chain
After turning the blanks, on a VL 2 lathe, for example, the gear cutting process starts on the VLC 200 H. Double-sided chamfering is performed with a VLC 100 C. This massively reduces the cycle time for a gear wheel.
Machines
for your requirements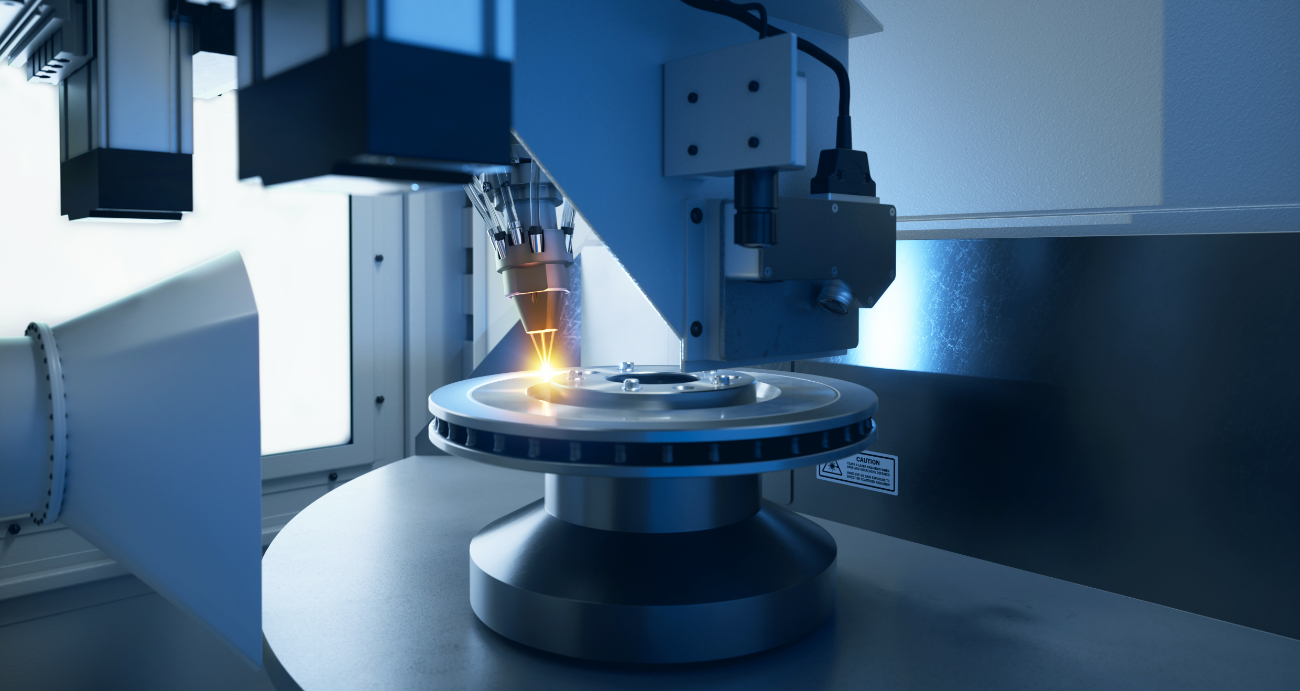 Technologies
Complex Manufacturing Systems from a Single Source

thanks to a High Range of Technologies

Flexible, highly productive, highly accurate - as a continuous gear production process, hobbing is indispensable in many industries, as it allows any…
We have the

right solution

for you!