Complete Machining of Stator Housings for Electric Vehicles
The specialists at EMAG Scherer have developed a highly efficient solution for the cutting machining of stator housings for electric motors.
Machining Large Quantities of Stator Housings with Speed and Precision
A highly efficient solution has been developed for machining the complex yet very thin stator housing:
In two different operations, performed successively on a DUO machine, the rough- and finish-machining of the outer geometry (OP 10) is performed. Also, the rough- and finish-machining of the inner surface and connection face, including several drilling and milling processes (OP 20).
The solution includes an NC-operated rotary axis between the two machining areas. It is used to deposit the workpieces between OP 10 and OP 20 with the correct orientation, or to turn them around. The cycle time for the stator housing is only 130 seconds, with both operations running in parallel on two components. Unwanted idle times are reduced to a minimum.
Single-spindle or double-spindle – the VDZ 420 and VDZ 420 DS vertical turning centers for machining stator housings
State-of-the-art synchronous drive technology with 64.4 kW power and 820 Nm nominal torque: The CNC vertical turning centers have impressive cutting capabilities and are available as a single-spindle version, VDZ 420, and a double-spindle version, VDZ 420 DS. The stable machine base, which is made of a welded steel construction with vibration-damping concrete filling, has ideal absorption characteristics and ensures exceptionally quiet running.
The completed part
The walls of the completed stator housing are very thin, only 4 mm – with tolerances of only 0.016 to 0.25 mm and very accurate roundness. At the same time, there are many bore holes and grooves, and the geometry is not rotationally symmetric.
Advantages
Stator Housing
For workpieces up to 400 mm in height and 550 mm in diameter
For tools (driven/non-driven) up to 280 mm in length
NC tool turret with VDI 50 socket integrated into the housing
Modular machine concept for a multitude of applications
Versatile automation options for large and small series
Optional Y-axis with a travel path of +140/-140 mm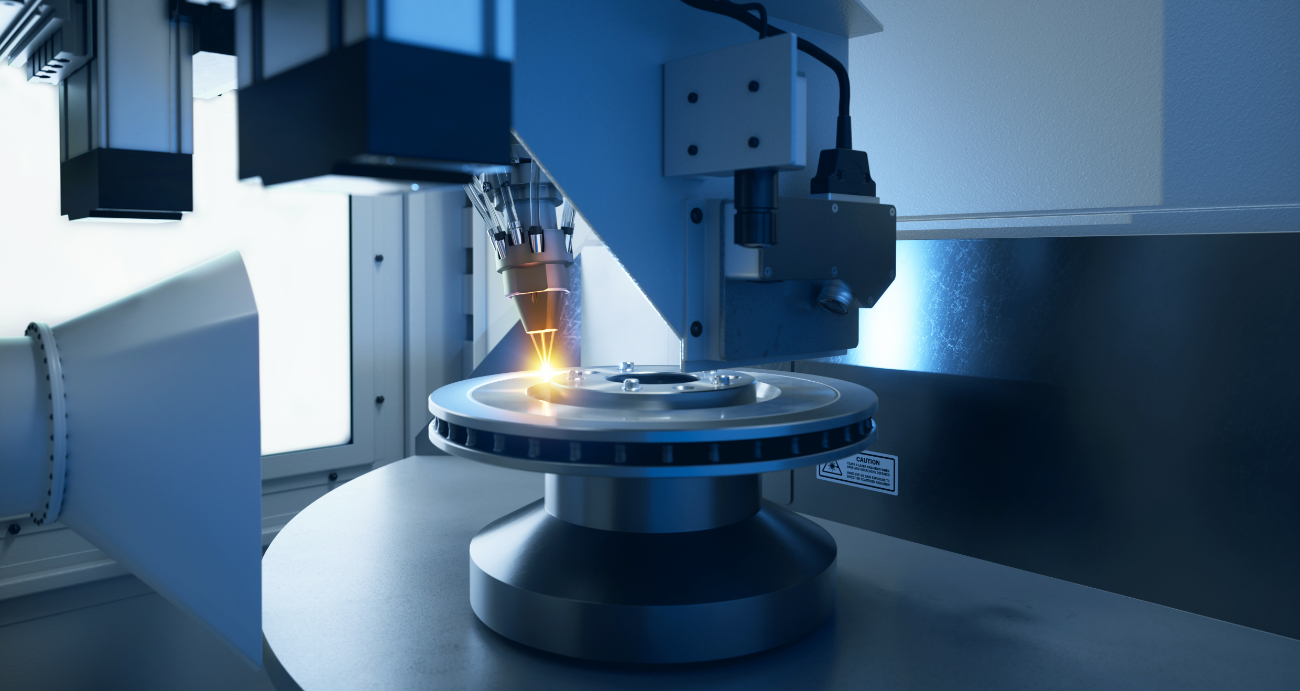 Technologies
Complex Manufacturing Systems from a Single Source

thanks to a High Range of Technologies

Vertical turning is a machining process for metal components. EMAG was one of the first machine tool manufacturers to use the vertical turning process…
We have the

right solution

for you!