Manufacturing Solution for E-bike Motors: Rotor
The rotor shaft is the central component of the electric motor and EMAG has already developed numerous solutions precisely for this important component. From turning to gear cutting to hard gear cutting with ECM, EMAG offers many technologies to manufacture rotor shafts not only efficiently but also with high precision.
Rotation of the rotor shaft
Machines: VT 2 / VTC 100
Hard finish machining (hard turning / grinding)
Machine: VTC 100 GT
Machines
for your requirements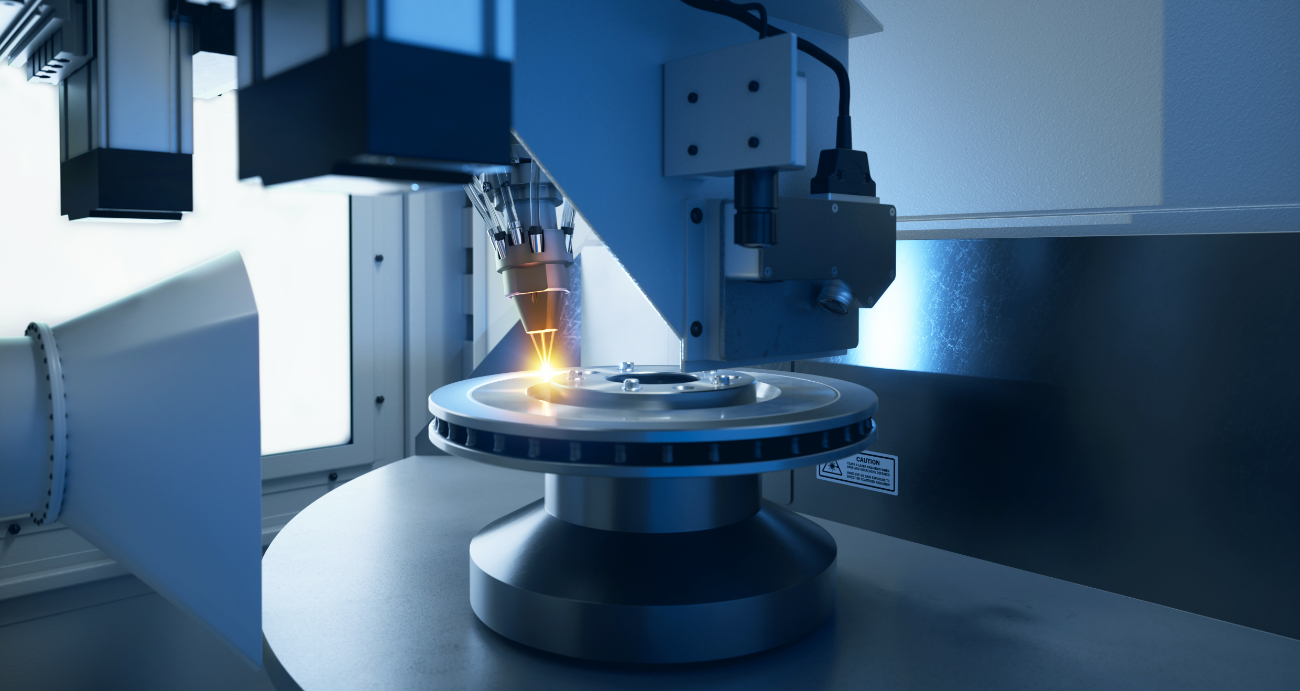 Technologies
Complex Manufacturing Systems from a Single Source

thanks to a High Range of Technologies

The combination of a number of processes – such as hard turning and grinding – on a single machine, allows for the exploitation of considerable…

Vertical turning is a machining process for metal components. EMAG was one of the first machine tool manufacturers to use the vertical turning process…
We have the

right solution

for you!