Energy Sector:

High-Efficiency Manufacturing Solutions for Wind Energy

and Other Energy Production Methods
Thanks to the wide spectrum of technology offered by the EMAG Group, many manufacturing solutions have already been implemented for the energy sector. Whether for traditional or alternative energy systems – EMAG is the right partner.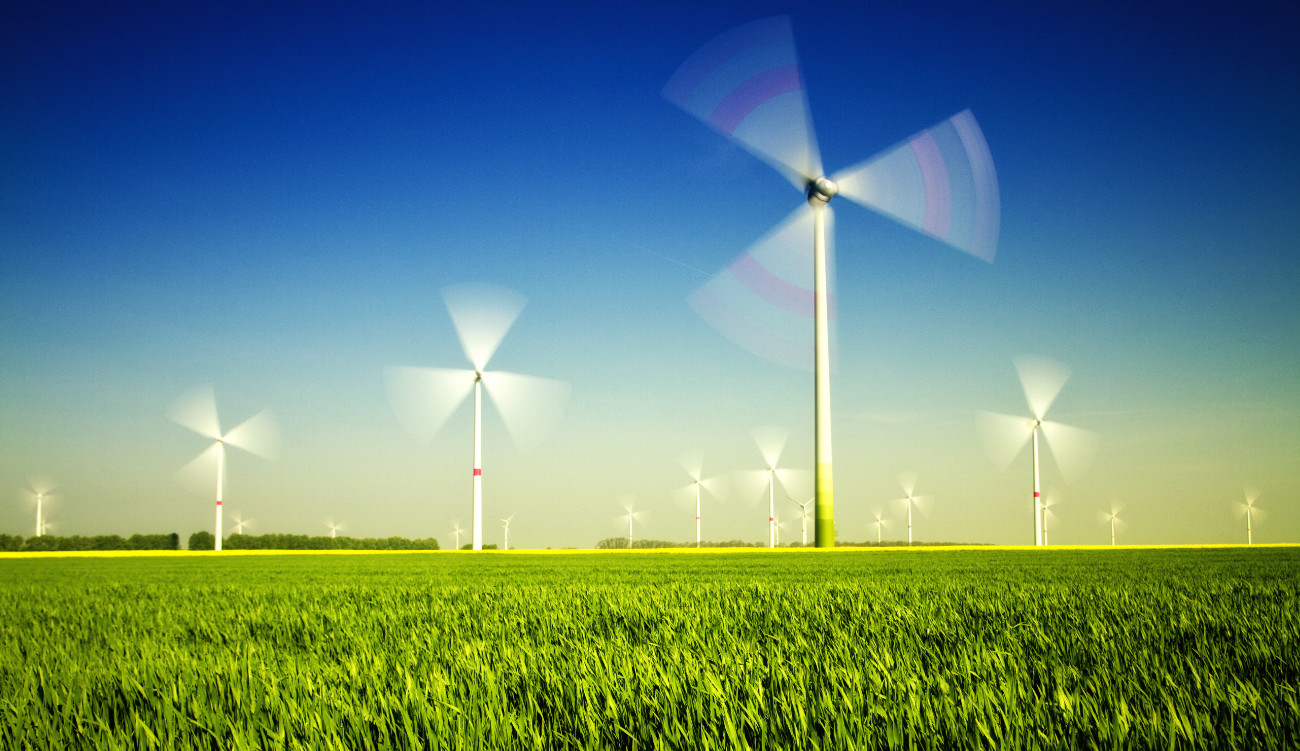 Wind Energy –

A Growing Market

Globally, more than 650,559 MW of power is already being generated by wind energy – and that number is rising. In the decade between 2010 and 2020 alone, the power of the installed turbines has more than tripled. Asia in particular, led by China, is one of the largest driving forces in this market, followed by Europe and the USA. The climate change and the resulting commitment made by the countries to significantly reduce CO2 emissions will further fuel this boom in the coming years. EMAG, as a partner with a diverse range of manufacturing solutions, is by the side of the manufacturers of this forward-looking energy form.
EMAG's production centers for large components are ideal for machining drive housings, planetary carriers, and annulus gears made of cast metal or steel, such as those used for wind direction tracking (azimuth drive) to align the rotor blades of wind turbines against the wind. Turning, milling, and drilling are the technologies used here and are easy to integrate into the machines.
More information
We have the

right solution

for you!