Laser Welding Machine for the Production of Gear Shafts
Laser welding has emerged as a key technology in the manufacturing of weight-optimized vehicle components. Not only does laser welding ensure maximum component quality, it also contributes to the reduction of the total weight, hence, fuel consumption.
Manufacturing Gear Shafts with the ELC 160 Laser Welding Machine
Thanks to its integrated automation, the ELC 160 is optimal for serial production of gear shafts. Precise beam guidance, combined with automatic loading and part inspection, ensures short cycle times and a consistently high workpiece quality. The gear shaft is produced by joining the shaft, ring gear and formed disc carrier together with laser welding.
The benefits of laser welding during gear shaft production
Perfect connections on gear shafts
Precise mechanical engineering and modern laser technology ensure consistent and optimal quality.
Flexible for manual loading or automated systems
Whether you are using a manual loading concept or implementing complex production lines, the ELC 160 can be integrated into your manufacturing system.
The latest test engineering
Gear shafts are test after every work operation using ultra-sound technology to ensure a consistently high quality.
Machines
for your requirements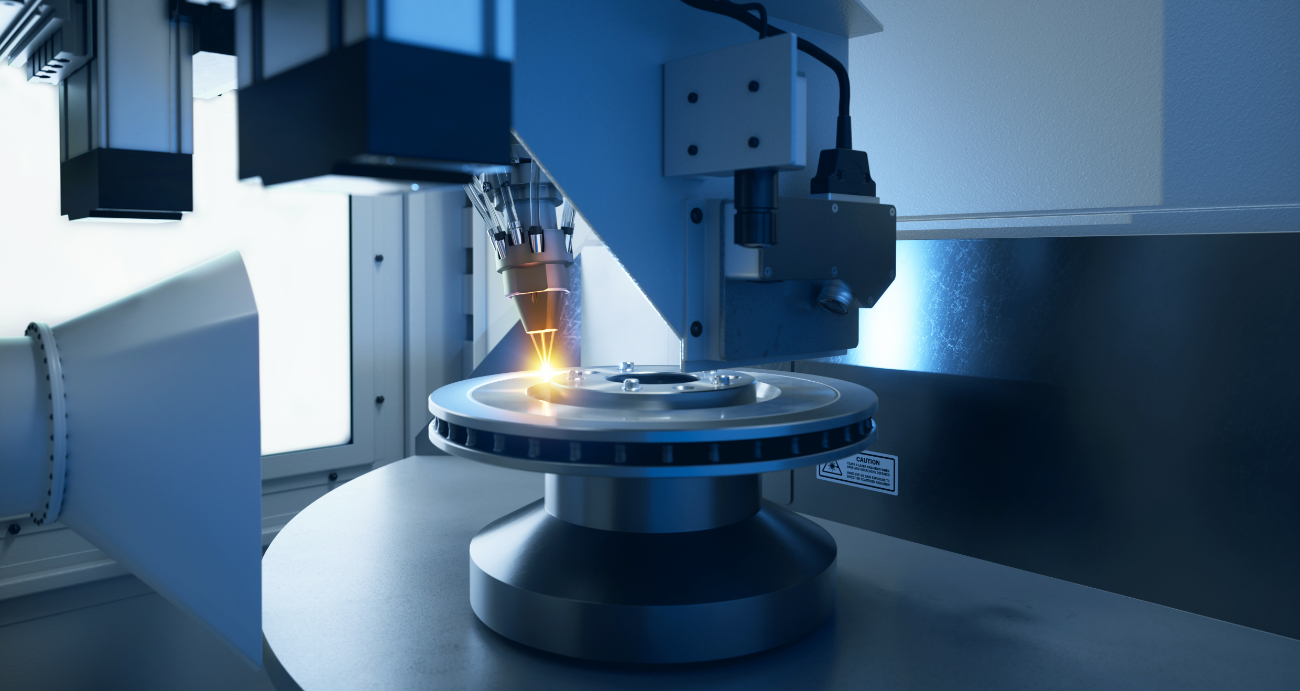 Technologies
Complex Manufacturing Systems from a Single Source

thanks to a High Range of Technologies

Laser welding is a precondition for compact, weight-optimised components and thus for energy- efficient vehicles. Adjustable doses of concentrated…
We have the

right solution

for you!