Roll ring machining with EMAG expertise
Roll rings are precision components that significantly influence quality during wire manufacturing. EMAG has developed a system for processing top quality roll rings extremely quickly.
Roll rings are usually manufactured in small batches on manually-operated, conventional grinding machines. The machining itself is very complex, as the precision requirements for roll rings are very high and they are generally manufactured from hard metals. The required levels of precision and surfaces often require grinding, leading to a complete processing time that can easily be more than several hours per roll ring. With the goal of reducing these high cycle times, EMAG developed the complete processing of a roll rings in just a few minutes, quality assurance included.
The VSC DS turning/grinding center is perfectly-designed for machining roll rings
When allowed by the hardness of the material, the VSC DS series of machines can combine turning and grinding technologies in one set-up. These turning/grinding centers increase not only quality, but flexibility with the added benefit of reduced cycle times. When all hard finishing is performed on a single machine, set-up operations, runtimes, transportation and idle time can all be drastically reduced.
The increase in productivity results from the high feed rates run during turning. The roughing operation can be completed much faster than when using dedicated grinding machines. Only the quality-critical finishing operations are performed using grinding.
The roll rings are loaded into the VSC DS turning/grinding center via the integrated automation and measured in the measuring station. They are then pre-machined based on these measurements. Before the finshing operations begin, the workpiece is once again measured to ensure the quality of the pre-machining proess. The complete production is carried out in a single clamping operation, thus eliminating clamping errors for the highest quality in the shortest amount of time. Automated manufacturing results in a constant manufacturing workflow that does not require manual intervention by the operator.
Machines
for your requirements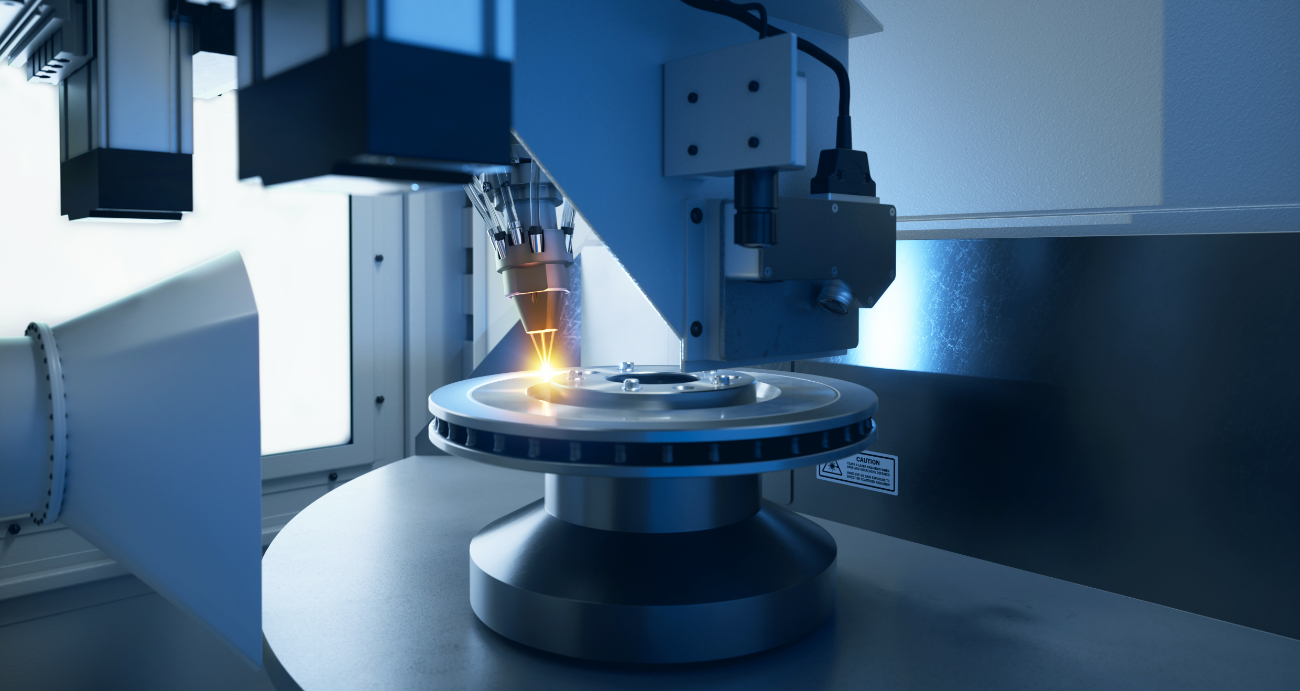 Technologies
Complex Manufacturing Systems from a Single Source

thanks to a High Range of Technologies

The combination of a number of processes – such as hard turning and grinding – on a single machine, allows for the exploitation of considerable…

Vertical turning is a machining process for metal components. EMAG was one of the first machine tool manufacturers to use the vertical turning process…
We have the

right solution

for you!