EMAG KOEPFER has the Perfect Solutions for Milling Work Gears and Worm Shafts
Today, electromechanical power steering systems, also called electric power steering (EPS) systems, are nearly a standard on many vehicles across the world. How can the corresponding components, such as steering pinions and worm gears, be produced economically? EMAG KOEPFER has several solutions.
Soft and Hard Machining of Worm Gears on a Single Machine with the Universal Gear Hobbing & Screw Milling HLC 150 H Machine
Essentially all worm shafts are machined the same way, once the turning operation on the raw part is complete, the screw geometry is milled. At EMAG KOEPFER, we rely on the new horizontal gear hobbing & screw-milling machine, the HLC 150 H.
Depending on component requirements, after this some worm shafts need to be smoothed out (e.g. flow turning), to improve dimensional accuracy and surface quality.
In other cases, the hardening process and subsequent finishing are performed after milling. There are several different finishing options, such as worm grinding, for instance. EMAG KOEPFER offers an alternative machining solution for this, slab milling the worm shaft on the same machine or on the same type of machine.
The HLC 150 H enables universal machining from milling the worm shaft in a subprocess all the way to high performance gear hobbing of the corresponding worm gear.
The gear hobbing & screw milling machines mentioned above are equipped with a universal milling head that is extremely efficient and specifically designed for gear hobbing of spur gears up to module 3, as well as for milling of single and multiple worm gears up to module 5.
This process is possible because of the machine's compact design, which allows for the milling head on the tailstock to swivel past. The machine also stands out based on its design principle with a virtual Y-axis. This new type of axis arrangement provides the machine with unequaled rigidity.
The tool used is a side and face milling cutter, which handles the screw geometry or tooth gaps.
The user-friendly software on these machines allows for the toothing run-in or run-out to be deburred directly following the gear cutting process. Removing sharp burrs, which avoids injuries during assembly and prevents burrs from chipping off during operation.
As mentioned earlier, slab milling takes place after hardening in a subprocess that is also performed on the HLC 150 H machine. The high machining quality achieved by the machine is due to its exceptional stability, which makes it possible, to attain an accuracy that is close to quality, and up until now was only possible through grinding.
A Range that also includes Comprehensive Solutions
Through its great technological diversity, the EMAG Group is able to offer the complete machining process to manufacture worm gears—from soft machining, all the way to final hard machining. To achieve this, it has access to both standard and customized machines.
An example of such a comprehensive solution in the field of steering components can be found at KMB, where a complete manufacturing line for steering pinions is in use.
Take a look at our blog post on this topic EMAG production line guarantees speed and flexibility
(https://www.emag.com/blog/lenkritzel-emag-produktionslinie-garantiert-tempo-und-flexibilitat/)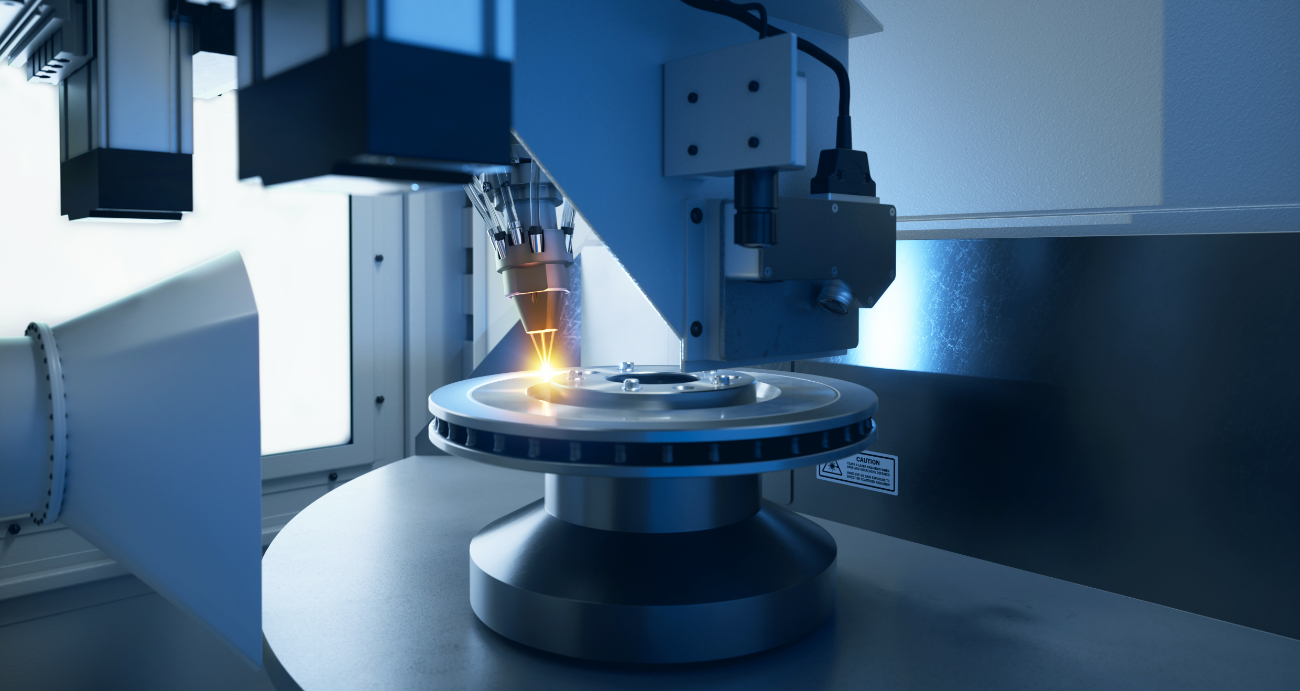 Technologies
Complex Manufacturing Systems from a Single Source

thanks to a High Range of Technologies

Flexible, highly productive, highly accurate - as a continuous gear production process, hobbing is indispensable in many industries, as it allows any…

Profile grinding of gears and long, slim and toothed components is performed discontinuously, i.e., tooth gap by tooth gap, is completed one after the…
We have the

right solution

for you!