Inspection by EMAG:
Get a Perfect Machine Check by the Manufacturer
EMAG inspections are detailed checks aimed at discovering any machine defects and damage and are compliant with the DIN 31051 standard. Afterward, a full inspection report is issued, including a catalog of measures to be taken, if necessary. The machine availability, productivity, and production quality are improved.
During the inspection itself, nothing is repaired or replaced yet. Nevertheless, it enables our experts to detect geometric changes at an early stage and to identify necessary repairs – and thus prevents more severe damage.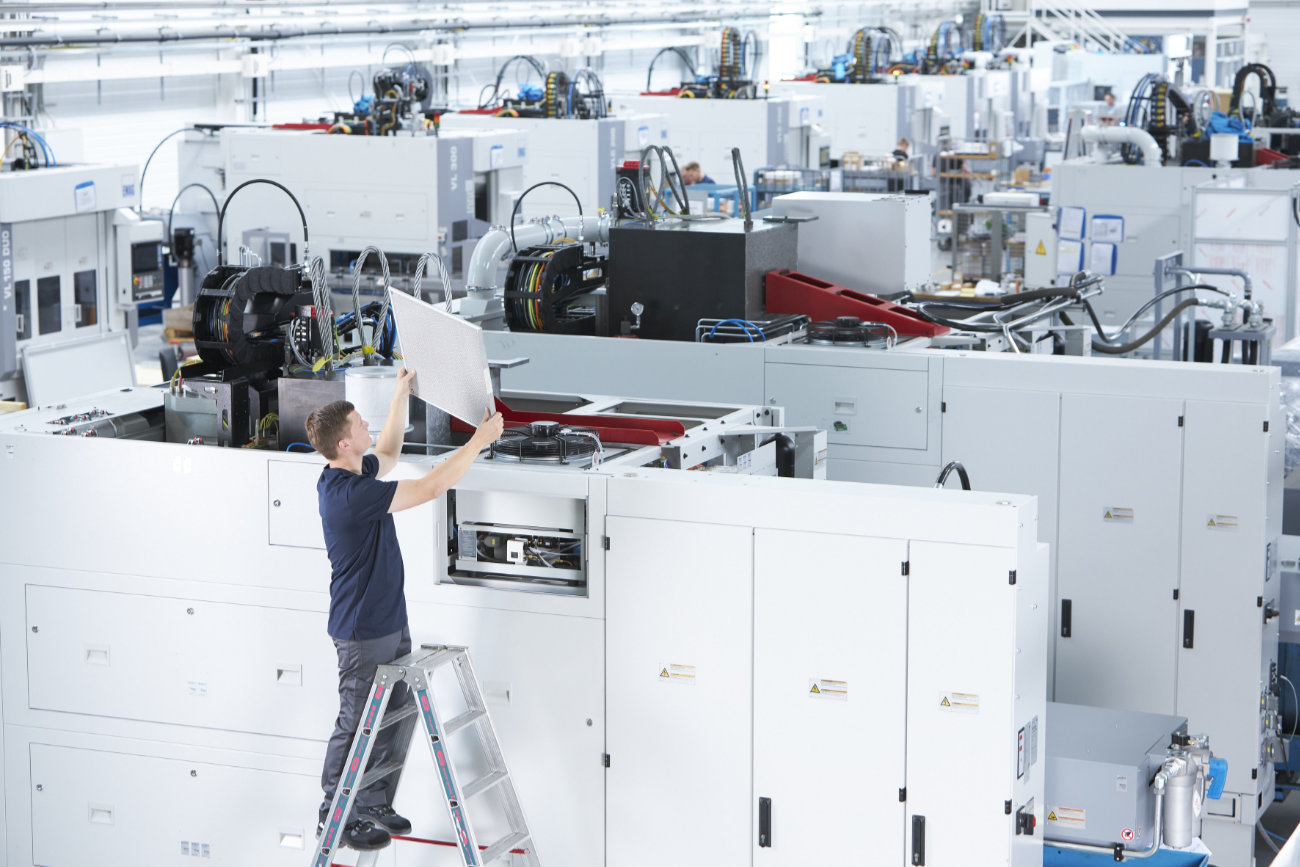 Performance check ensures perfect results
Together with the customer, we define in detail what is to be done within the scope of the performance check. Subsequently, the experts for the respective technology diligently work through a predefined check list: The result is an inspection report documenting the actual status and performance of the machines, including geometry log. Examples of aspects that we check:
The precision of the drives and axes
The performance of the motor spindles
The movement of the tool carriers
The geometry of the machine
Subsequently, repairs and maintenance action can be initiated, if necessary. We always pursue the following goals: Your machine exhibits maximum geometric precision, the slides move smoothly, the NC axes have a travel accuracy and repeatability, and many other quality characteristics are fulfilled. All values are recorded using measuring equipment and compared with the acceptance tolerances of the manufacturer.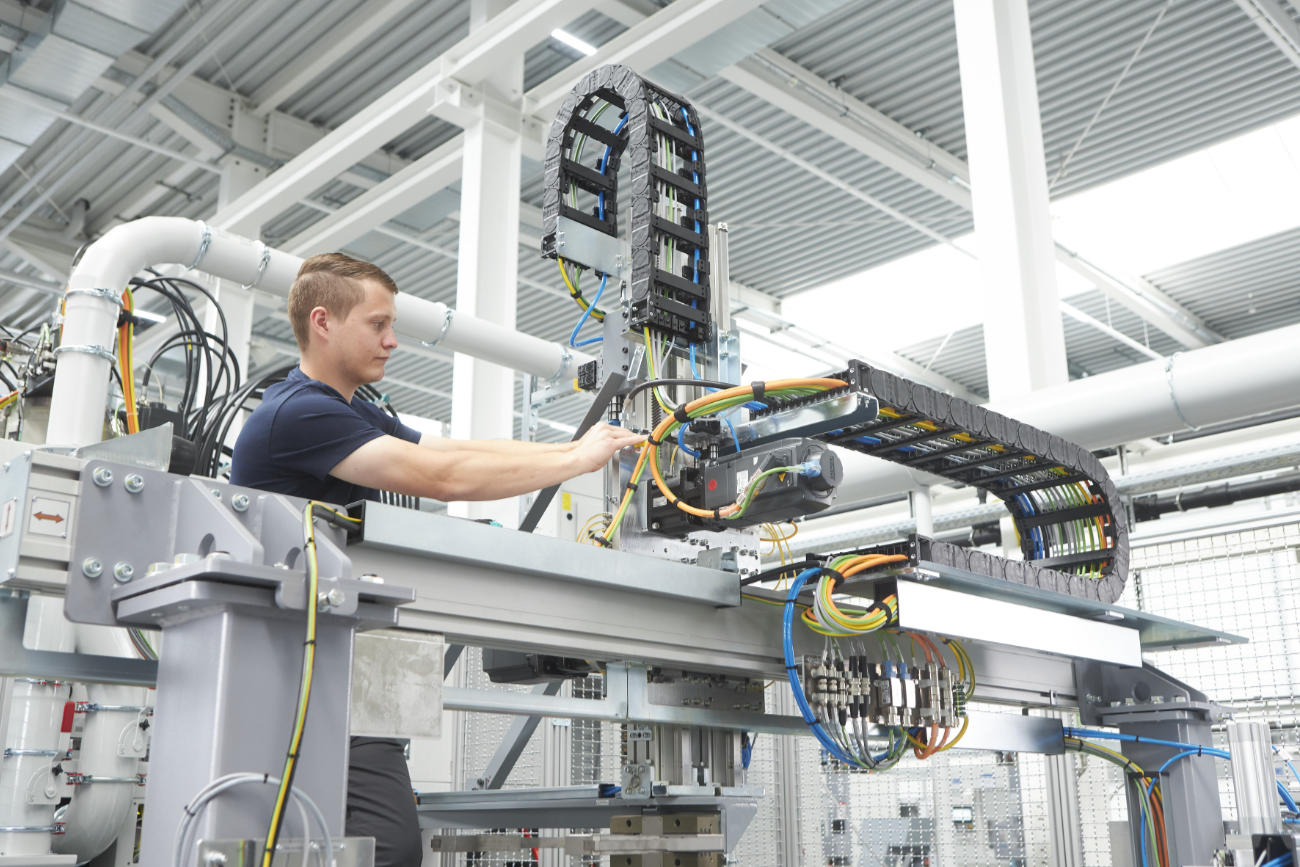 Profit from the Original Manufacturer
All in all, you profit from the know-how of the original manufacturer. We qualify our employees at regular intervals. They are specialized in defined machine types. Additionally, our service organization ensures proximity and fast response times. And our spare parts store guarantees very high availability.
Advantages
Qualified: Our service experts specialize in certain machine types and regularly receive additional qualifications.
Comprehensive: The actual status is recorded in detail, in accordance with DIN 31051 – defects and damage are discovered at an early stage. Based on predefined points of inspection, the performance capability can be determined with high precision.
Productivity: The result is a production solution with high availability and trouble-free production.