Modular VL
VL 4
Workpiece dia., max.: 200 mm | 8 in
Workpiece length, max.: 200 mm | 8 in
Chuck dia., max.: 260 mm | 10 in
---
Vertical turning center VL 4 for chucked components up to 200 mm in diameter
The VL 4 vertical turning center is able to machine workpieces having a maximum diameter of up to 200 mm. The VL 4 is one of EMAG's modular turning centers that stand out by their very compact design. Like all vertical turning centers in this series, the VL 4 also features an integrated pick-up automation system.
Mass production manufacturing with the VL 4 vertical turning center
The modular concept of the VL 4 makes it possible: The vertical turning center perfectly adapts to various applications, features an extremely compact design and has powerful drives. The design of the VL 4 turning center allows for the flexible implementation of various manufacturing technologies for soft and hard machining.
The machine base made from MINERALIT® polymer concrete allows for low-vibration machining and ensures long tool life as well as very high machining quality when turning workpieces. The main spindle is fastened to the front side by means of a compound slide rest and enables dynamic motion along the X and Z-axes. A Y-axis for complex geometries is available as an option.
A 12-post tool turret, which stands out by its very short indexing times and outstanding stability, is used for the actual machining. Excellent accessibility of the machining area and tool turret allow for the vertical turning center to be retooled in a comparably short time.
A measuring station outside the machining area is available as an option for the vertical turning centers of the VL series. The measuring station is installed between the machining area and the pick-up station. Measuring is thus performed while loading/unloading, which saves considerable time.
Vertical turning centers with integrated automation
The working spindle of the turning center loads and unloads itself from the integrated parts storage using the integrated pick-up automation system. This has two distinct advantages: On the one hand, non-productive times are reduced to an absolute minimum, as the loading position is directly alongside the machine tool's machining area. On the other, any automation solution can be integrated to supply the vertical turning center with raw parts.
TrackMotion—modular automation solution for modular machines
The VL series turning centers can also be easily interlinked. The automation of the line is thus tailored to the customer's preference using "modular automation systems." The TrackMotion automation system has been specifically designed for modular vertical turning centers and makes it very easy to interlink several machines.
Highest productivity due to short distances
Minimal space requirements owing to compact design of vertical turning centers
Full automation: the machines load themselves using the pick-up spindle, the raw and finished parts storage is included
The 12-post tool turret (also for driven tools) features very short indexing times
All serviceable units are freely accessible and thus easy to reach
The machine base made from MINERALIT® polymer concrete ensures high stability and outstanding vibration damping
Vertical machining guarantees optimal chip flow
With the addition of a Y-axis in the turret, the machine tools can be equipped to machine complex geometries
Workpiece dia., max.
200 mm
8 in
Workpiece length, max.
200 mm
8 in
Chuck dia., max.
260 mm
10 in
Workpiece dia., max.
mm
in
200
8
Workpiece length, max.
mm
in
200
8
Chuck dia., max.
mm
in
260
10
Swing diameter
mm
in
280
11
X-axis travel
mm
in
740
29
Y-axis travel (optional)
mm
in
± 30
± 1
Z-axis travel
mm
in
415
16.5
Main spindle: Power rating at 40 % / 100 % duty cycle
kW
hp
25 / 18
33.5 / 24
Main spindle: Torque at 40 % / 100 % duty cycle
Nm
ft-lb
280 / 202
206.5 / 149
Main spindle: Speed, max.
rpm
4,500
We have the

right solution

for you!
Manufacturing lines
Lorem
ipsum
Bin Picking Automation
Bin picking, or "reaching into the box," is a technology in which a robotic arm uses a 3D sensor system (3D camera, scanner, ...) to remove workpieces in a chaotic position from a mesh box or similar.…
TrackMotion
With the TrackMotion automation system, a "TransLift" unit runs through the machines on a rail system (track). Functions of the TransLift include picking up and placing parts with different heights,…
Digitalization
Digitalization @ EMAG -

The Future is Connected
EDNA IoT Ready
The entry into the world of data-optimized manufacturing: To make it as easy as possible for our customers to enter the world of data-optimized manufacturing, the machines in the VL series are now being delivered IoT-ready.
Workpieces
The Right Manufacturing Solution for

Every Workpiece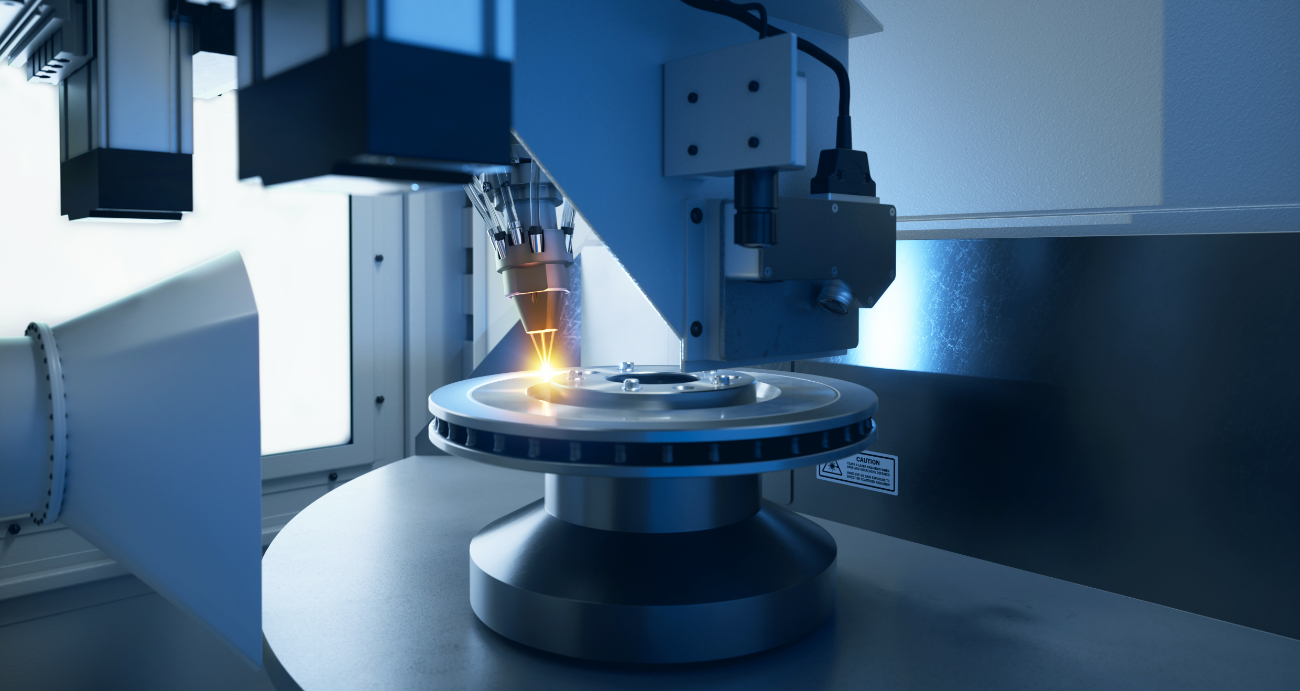 Technologies
Complex Manufacturing Systems from a Single Source

thanks to a High Range of Technologies

Vertical turning is a machining process for metal components. EMAG was one of the first machine tool manufacturers to use the vertical turning process…