External Cylindrical Grinders
HG 208 DW
Workpiece dia., max.: 200 mm | 8 in
Workpiece length, max.: 600 mm | 23.5 in
X-axis travel: 380 mm | 15 in
---
External Cylindrical Grinding Machines
The four-axis HG 208 DW Simultaneous Grinders allows for two external cylindrical grinding operations to be performed simultaneously on shaft-type components.
This method is excellent for workpiece families where the same operations are performed at varying distances to each other. It includes steering pinions, gear shafts, motor shafts and compressor shafts.
Grinders for Simultaneous Machining: EMAG HG 208 DW
The advantages from simultaneous grinding on the HG 208 DW Grinders are:
High component quality through complete-machining in a single set-up
Short cycle times
Economic production of component families
Low capital outlay per component
A high-powered wheel drive shortens machining times
A contact and crash recognition and wheel balancing system monitors the grinding process
An in-process gauging control checks O/Ds and the longitudinal position on shoulders
Operator and setter menus simplify handling
High-precision, sturdy linear roller guiderails in all axes guarantee the longevity of the machine
Absolute measuring systems (linear glass scales) in all axes ensure machining accuracy
An NC tailstock with large stroke makes for easy resetting
Short idle times lead to high productivity levels
An operator-friendly workpiece error correction system automatically rectifies dimensional errors
Large doors give optimal access, thus reducing the distance between operator and workpiece
Workpiece dia., max.
200 mm
8 in
Workpiece length, max.
600 mm
23.5 in
X-axis travel
380 mm
15 in
Workpiece dia., max.
mm
in
200
8
Workpiece length, max.
mm
in
600
23.5
X-axis travel
mm
in
380
15
Z-axis travel
mm
in
800
31.5
We have the

right solution

for you!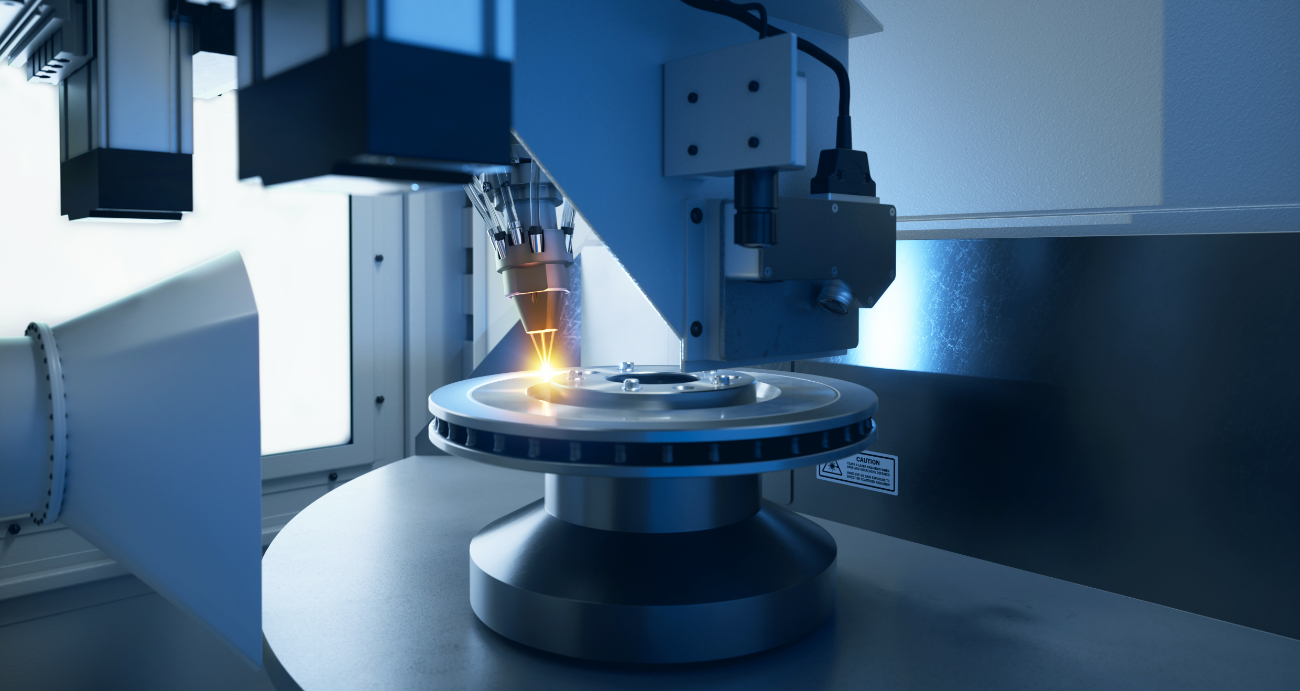 Technologies
Complex Manufacturing Systems from a Single Source

thanks to a High Range of Technologies

Finding the right balance between flexibility and productivity is challenge of designing machines for cylindrical grinding.

This demand is met with…

Grinding, besides drilling, is one of the best known chip removal production methods because it is also frequently used during daily activities.