External Cylindrical Grinders
HG 204
Workpiece dia., max.: 200 mm | 8 in
Workpiece length, max.: 450 mm | 17.5 in
X-axis travel: 380 mm | 15 in
---
High-Precision Cylindrical Grinding on the Horizontal Cylindrical Grinder HG 204
Quality requirements for, in particular, ground components are increasing all the time; whilst the integrity of the serial cylindrical grinding process also remains an important criterion. Other main objectives in production planning are the use of short, flexible manufacturing processes. Resetting times must be cut to prevent unit costs from accelerating despite ever greater component diversity and consequently shrinking batch sizes. Furthermore, the variation in batch sizes calls for different automation concepts.
The cylindrical grinder HG 204 is designed for use in manufacturing systems. Here it is where customizing gains its special importance. Access to a large selection of technologies and machining modules ensures that these cylindrical grinders can be equipped to suit individual machining applications. The integrated loader allows for multiple machines to be linked up to form a manufacturing system, or for the machine to be incorporated into existing production lines.
The Cylindrical Grinder HG 204 – a Grinding System that Meets High-Quality Requirements
The HG 204 is a cylindrical grinder for the external and internal grinding of medium to large component batches. The HG 204 cylindrical grinder accommodates shafts with a nominal grinding length of up to 400 mm (16 in). The modular design of the cylindrical grinder allows for a number of different machine specifications to perfectly meet individual machining requirements:
Corundum or CBN grinding wheels
B-axis with two spindles for external grinding wheels with a max diameter of 500 mm (20 in)
B-axis with a single spindle for external grinding wheels with a max diameter of 500 mm (20 in), plus two internal grinding spindles
B-axis with three spindles for external grinding wheels with a max diameter of 400 mm (16 in)
Work headstock with motor spindle, or work headstock with belt-driven spindle
Slide-mounted tailstock
In-process measuring attachment
Dressing attachment for CBN and corundum grinding wheels
Touch-recognition for grinding and dressing
Automatic balancing unit
Workpiece driver
Various sizes of chucks and steadies
Automated loading hatch for linkup with an automatic loading and unloading device
A high-powered wheel drive shortens machining times
A contact and crash recognition and wheel balancing system monitors the grinding process
An in-process gauging control checks O/Ds and the longitudinal position on shoulders
Operator and setter menus simplify handling
High-precision, sturdy linear roller guiderails in all axes guarantee the longevity of the machine
Absolute measuring systems (linear glass scales) in all axes ensure highest machining accuracy
An NC tailstock with large stroke makes for easy resetting
Short idle times lead to high productivity levels
An operator-friendly workpiece error correction system automatically rectifies dimensional errors
Large doors give optimal access, reducing the distance between operator and workpiece
Workpiece dia., max.
200 mm
8 in
Workpiece length, max.
450 mm
17.5 in
X-axis travel
380 mm
15 in
Workpiece dia., max.
mm
in
200
8
Workpiece length, max.
mm
in
450
17.5
X-axis travel
mm
in
380
15
Z-axis travel
mm
in
1,000
39.5
We have the

right solution

for you!
Workpieces
The Right Manufacturing Solution for

Every Workpiece
Turbocharger Shaft
The production of turbocharger components is one of the most demanding tasks in automotive manufacturing, At EMAG, we deliver speed and precision with our complete production line solutions.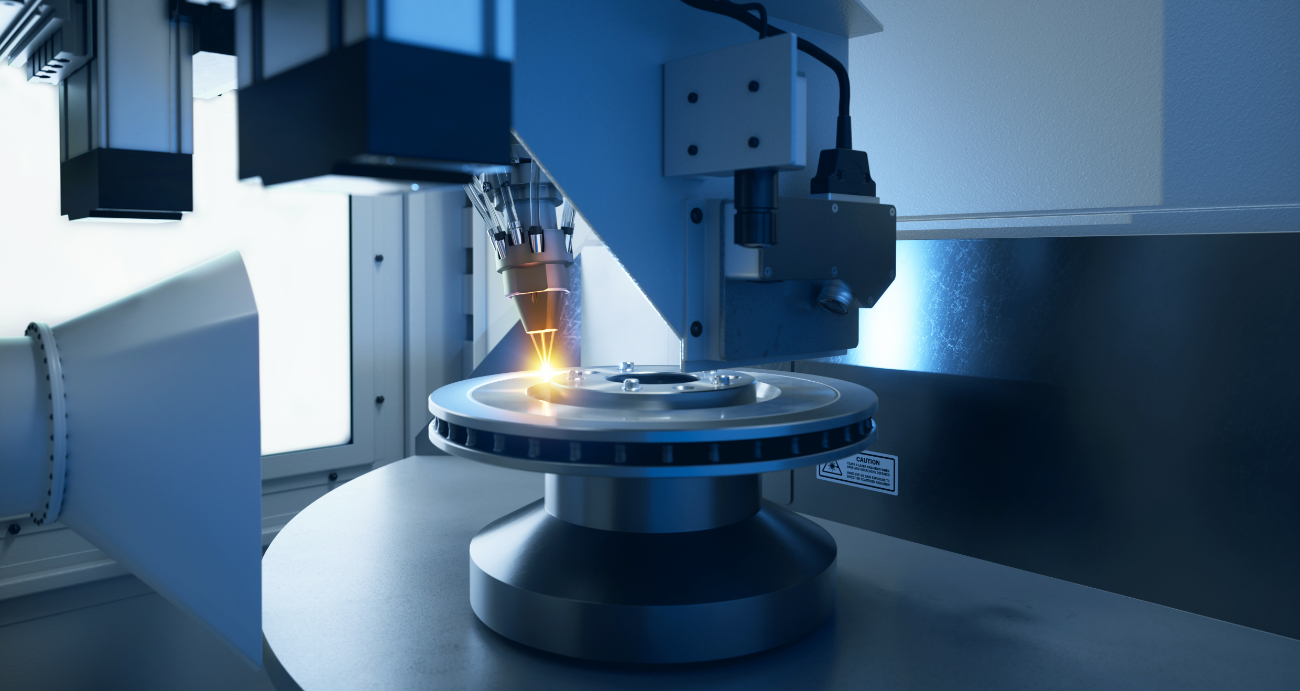 Technologies
Complex Manufacturing Systems from a Single Source

thanks to a High Range of Technologies

Finding the right balance between flexibility and productivity is challenge of designing machines for cylindrical grinding.

This demand is met with…

Grinding, besides drilling, is one of the best known chip removal production methods because it is also frequently used during daily activities.