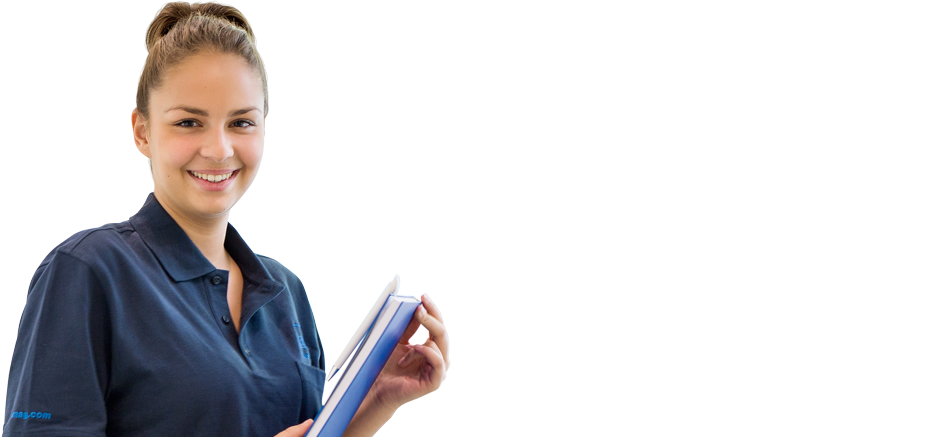 Apprenticeship and college-level opportunities for secondary-school students at EMAG
The EMAG Group provides secondary-school students like you with a wide range of apprenticeship and college-level opportunities in commercial and industrial positions.
"Joining EMAG has opened up a lot of new opportunities for me. Following my training as an industrial management assistant, I can say I am multi-skilled in office roles and can apply my knowledge in many different areas."