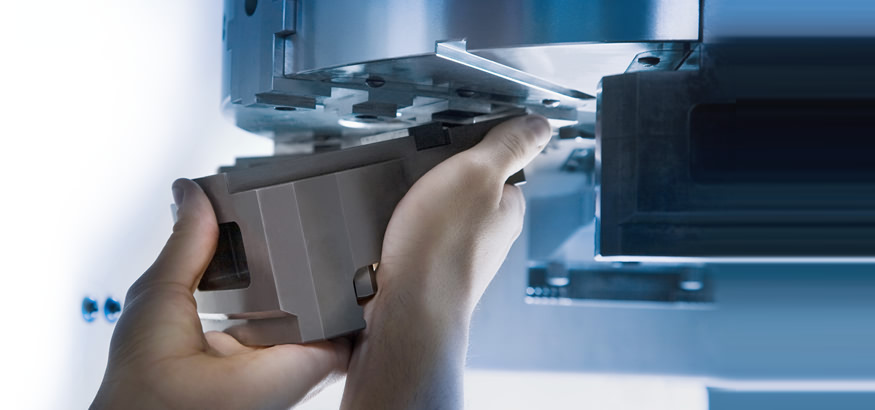 The Goal is Maximum Availability
It always starts with the question of economic viability: outsourcing or in-house servicing? Breakdown service or scheduled maintenance?
In-house servicing is the answer, with regular inspection, scheduled maintenance and instant repair, this service will always pay off when the objective is to maintain the highest degree of machine availability.