EMAG – Quality at a Fair Price
Our revised spare parts offer gives you many advantages:
Lower prices for a large number of spare parts
Highest component quality, direct from the manufacturer
Fair spare part prices
Optimal support and advice from the EMAG ServicePlus-Team
Short deliveries and a high degree of spare parts availability guaranteed by our global service network
Optimal protection of your investment
Production continuity thanks to the longevity of our spare parts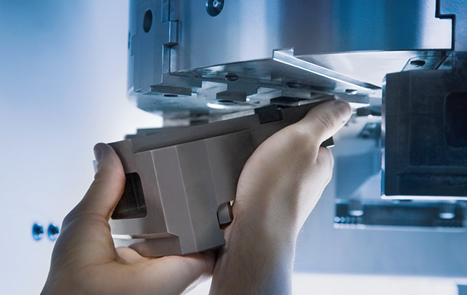 Technical Hotline
Our technical hotline records all inquiries and gives you technical assistance in problem solving.
EMAG provides a worldwide service network. You benefit from our speed and global networking.
Do you have questions?
Whether you have inquiries about machines, service or maintenance. We are here for you worldwide.