Customized VLC
VLC 500
Workpiece dia., max.: 500 mm | 19.5 in
Workpiece length, max.: 350 mm | 14 in
Chuck dia., max.: 630 mm | 25 in
---
VLC 500 Vertical Multifunction Production Machine
The VLC vertical turning center has a sturdy MINERALIT® machine base made of high quality polymer concrete. This type of construction guarantees high precision, outstanding surface finish and extended tool life when machining chucked parts. VLC production machines with optional drilling, milling or grinding spindles – which can also be used in pairs – offer a combination of turning and machining operations for the complete machining of round and non-round parts.
As always at EMAG, automation is an integral part of VLC machines.
Combined Turning and Machining Center: VLC Production Machines
These multifunction production machines with gantry design have a high chip capacity and are ideal for the complete machining of large parts. Technology integration allows for complete machining in a single setup. Soft and hard machining, interrupted cuts, turning, drilling, milling, grinding, and heavy-duty machining are all carried out with outstanding precision.
Work spindle and workpiece travel in the X- and Z-axes, optionally also in Y. The tooling systems of the vertical turning centers can be used in shuttle mode, for either serial or parallel operations, for which an optional second X-axis is available. With the work spindle and workpiece positioned overhead and the tools aligned underneath, chips fall easily into the chip conveyor below.
Loading and unloading, machining and measuring: all on a single machine
Complete-machining (with optional Y-axis): integration of turning, grinding and milling technologies
6 to 8 times the vibration dampening effect of cast iron machine bases with MINERALIT® polymer concrete
Ideal chip flow conditions, as the tools are located below the workpiece
The hydro-static bearings of the work spindle in Z-axis guarantee outstanding component quality and an extended tool life for soft and hard machining
All machine assemblies with a bearing on accuracy are fluid-cooled
Workpiece dia., max.
500 mm
19.5 in
Workpiece length, max.
350 mm
14 in
Chuck dia., max.
630 mm
25 in
Workpiece dia., max.
mm
in
500
19.5
Workpiece length, max.
mm
in
350
14
Chuck dia., max.
mm
in
630
25
Swing diameter
mm
in
820
32.5
X-axis travel
mm
in
1,700
67
Z-axis travel
mm
in
750
29.5
We have the

right solution

for you!
Workpieces
The Right Manufacturing Solution for

Every Workpiece
Azimuth drive
The boom in the wind power industry is showing no sign of stopping. All around the world, renewable energies are a popular investment vehicle and wind turbines are playing an increasingly important…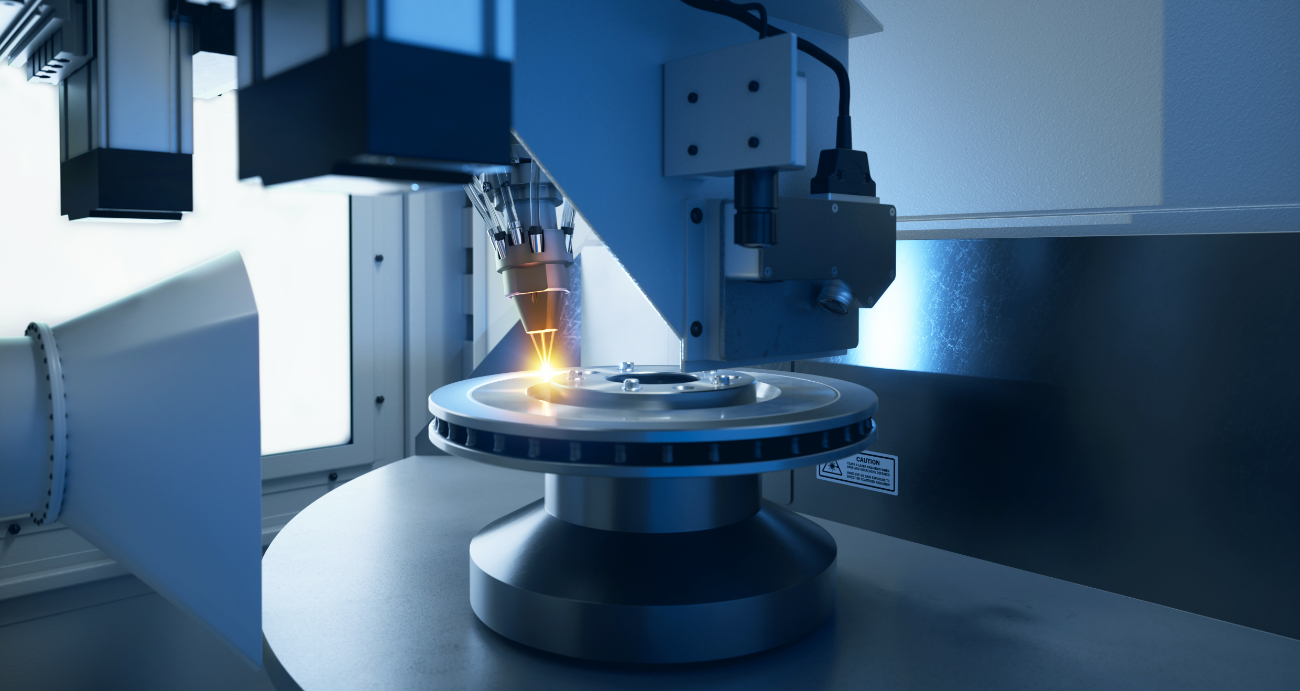 Technologies
Complex Manufacturing Systems from a Single Source

thanks to a High Range of Technologies

Drilling is one of the oldest production methods and has been used by humans since the Stone Age.