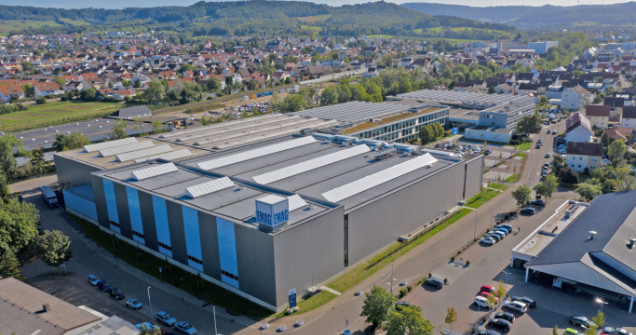 With its team of outstanding experts in engineering, application and system technology KOPP offers manufacturing solutions for out-of-round machining, the machining of camshafts and the soft machining of crankshafts.
1924 – Fritz Kopp began with the production of compressors. During his first few years in business Fritz Kopp also developed a two-spindle slot milling and copying machine.
1967 – Together with Felix Wankel, KOPP developed a process for the milling and grinding, on a trochoidal copy grinder, of mathematically precise cams for the Wankel engine casing.
1993 – KOPP began to build camshaft milling and grinding machines.
2000 – KOPP is taken over by REINECKER.
In spring 2001, REINECKER KOPP merged with the grinding specialist KARSTENS, to form the EMAG Group's innovative center of excellence for all grinding and combination turning+grinding processes.
Since 2004, new products and technologies for the machining of all round workpieces are developed together at EMAG's headquarters in Salach.
KOPP is your partner for:
Simultaneous grinders
Grinding centers
External cylindrical production grinders
EMAG Maschinenfabrik GmbH
Austrasse 24
73084 Salach
Germany