EMAG Richardon – Gear Production Technology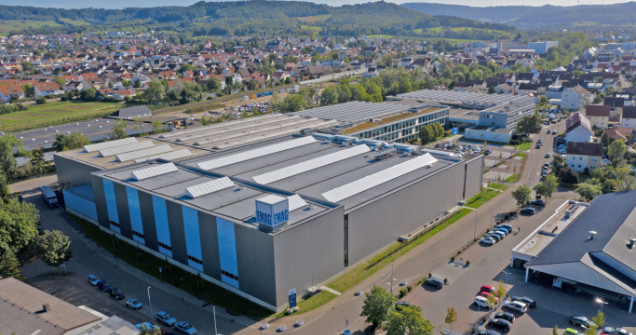 Richardon made its name as a successful developer of machines for large-module gear cutting. The company, founded in 1974, gained this expertise by overhauling and modernizing gear cutting machines from a wide range of manufacturers. In numerous discussions with customers and after hundreds of machine customizations, it became clear that the company needed its own solution to fulfill customer requirements. In 1997, founder Günter Richardon therefore decided to design and build his own machine. The Richardon brand of CNC gear cutting machines was born. The company has been part of the EMAG Group since 2017.

With Richardon's skiving technology, the EMAG Group is expanding its range of gear cutting technologies. Workpieces up to module 5 with a workpiece diameter from 100 to 500 millimeters can be processed using this technology.
EMAG Maschinenfabrik GmbH
Austrasse 24
73084 Salach
Germany