EMAG LASER TEC - Assembly and laser welding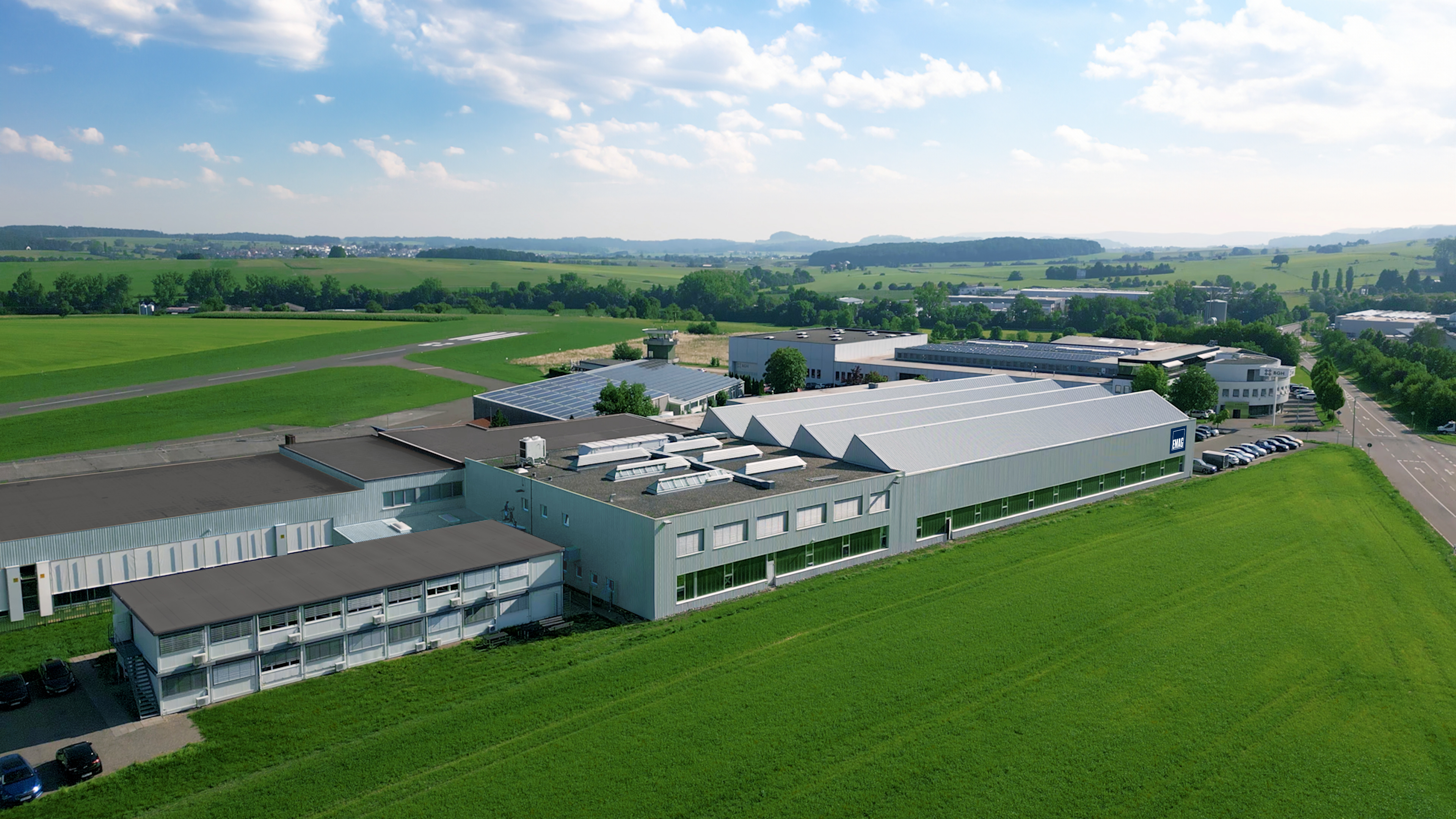 Using laser welding to permanently join components has gained importance over recent years. In most cases laser welded joints are the solution to a more compact design. This, in turn, leads to weight reduction and cost savings in the manufacturing of the constituent components and – in particular in the automotive industry – to a reduction in fuel consumption.
For many years EMAG has followed its declared objective to offer its customers – from a single source – all machining processes and technologies that can be applied to round and "not so round" workpieces – including ready-to-install components. Many of these workpieces are assembled and laser welded once the metal cutting process has been completed.
With EMAG LASER TEC as a member since 2003, the EMAG Group has been able to offer complete manufacturing solutions, from combined metal cutting processes to laser-welded, ready-to-install component assemblies.
EMAG LASER TEC produces laser systems, in particular laser welding machines, for the manufacture of precision metal components for passenger cars and trucks, where the applications include:
Gearwheels and synchros: assembly and laser welding
Differentials: differential housings and ring gears: laser cleaning, assembly, laser welding with additional filler wire and process control
Drive shafts, cardan shafts, steering axles: assembly and laser welding
Combination machines (assembly + welding + turning)
All services connected with laser welding
Machining tests
Process development
EMAG Automation GmbH
Am Flugplatz 1
73540 Heubach
Germany