EMAG eldec - Induction heating technology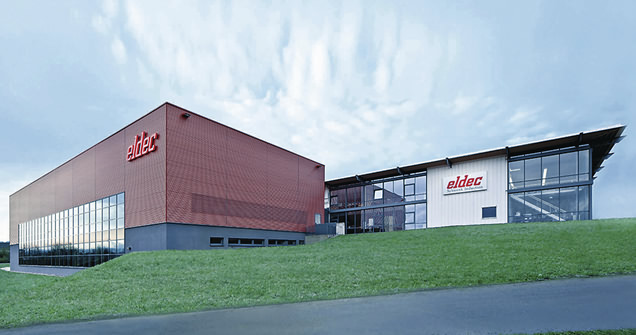 EMAG eldec develops and manufactures innovative induction hardening machines, generators for induction heating systems as well as inductors.
The heating technology specialists joined the EMAG Group in February 2013.
EMAG eldec is the perfect addition to the EMAG's group expertise. Based in Dornstetten near Freudenstadt, Germany, the company has been developing complete hardening machines for decades. Featuring a modular design, these solutions are perfectly tailored to a range of workpiece dimensions, hardnesses or batch sizes.
With this move, EMAG has acquired a company whose technology is a perfect fit for many of EMAG's typical production processes.
Induction hardening is useful for a variety of workpieces that are processed on EMAG machines. For example, power steering components and differential gears use workpieces that are induction-hardened after soft machining. Thanks to eldec, EMAG can now deliver the entire process.
EMAG eldec Induction GmbH
Otto-Hahn-Strasse 14
72280 Dornstetten
Germany