EMAG Automation – Laser Welding Systems with Pre-heating and Joining Technology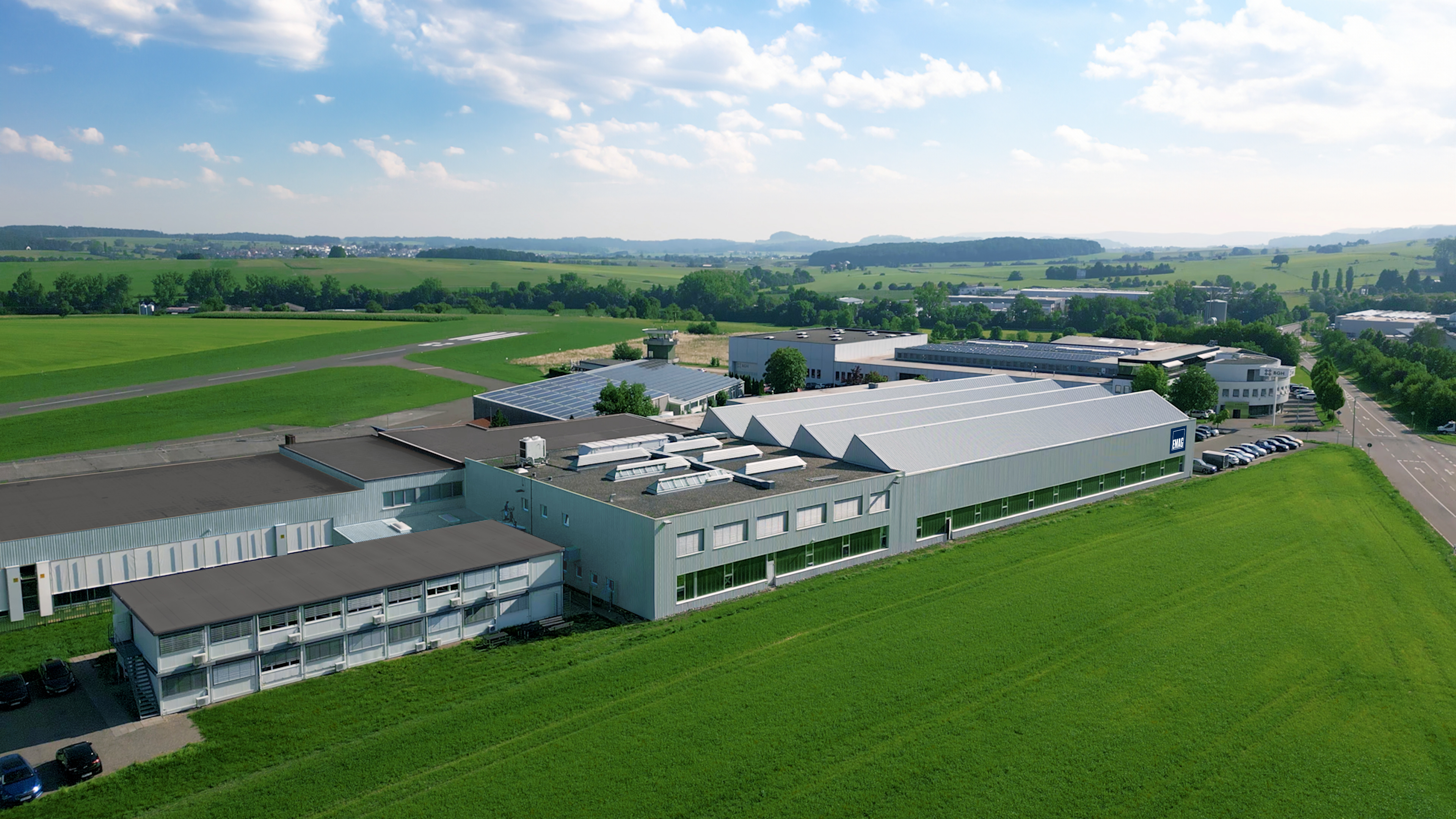 EMAG Automation in Heubach, Germany develops state-of-the-art laser welding and joining technologies. With the laser welding systems of the ELC series that were specially developed for power train components, EMAG is combining the latest in laser technology with state-of-the-art mechanical engineering. The end result is a fully automated manufacturing system for gearbox and power train components that redefine today's industry standards.
Besides laser welding technologies, EMAG Automation also develops precision machines for the production of camshafts and gear shafts. These shafts, which are produced by joining parts made of different materials, are lighter and more resilient than forged components.
In addition to advanced technologies using lasers or heating and joining methods, process development is another integral element in the EMAG Automation portfolio – and an important factor in decision making for many customers who choose EMAG.
EMAG Automation is the successor company of HEILIG AUTOMATION, which became part of the EMAG Group in March, 2001.


EMAG Automation GmbH
Am Flugplatz 1
73540 Heubach
Germany