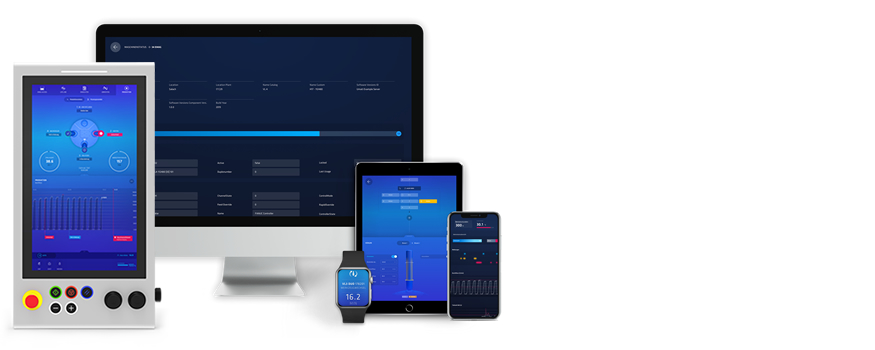 Digitalization / Internet of Things
Our philosophy for digitization at EMAG is simple: Make the lives of our customers easier.
Whether you want to visualize production figures, optimize shifts or prevent machine
downtimes—we have the right solution for all these problems.

EDNA forms the basis for all our developments. EDNA, which stands for EMAG DNA,
is a modular software ecosystem consisting of networked software and machine components.